Asus, the Taiwan based smartphone and tablet manufacturer, doesn't want to stick to just Android operating system for its tablets. In the coming months it will launch tablets with Windows operating system as well.
Alex Huang, managing director of the system business group at Asus India, said to The Mobile Indian, "Asus will launch tablets running on Windows 8 operating system in May this year and their staring price will be around Rs 15,000."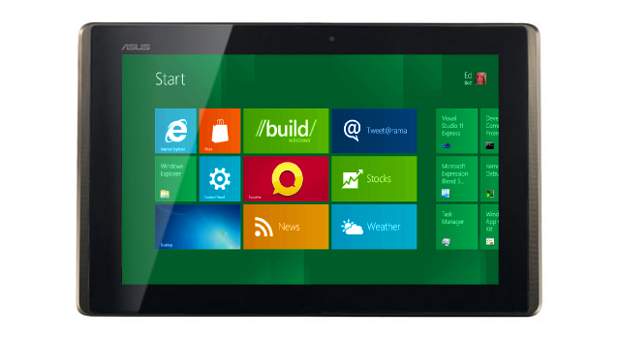 He added, "Asus will launch Windows 8 based tablets in all the three segments – entry, mid and high."
Microsoft plans to unveil the full version of Windows 8 operating system around May while addressing the flaws of Windows 7, optimising it for touchscreen tablets, and enabling it to run all desktop applications.
Even PC maker HP (Hewlett-Packard) is set to bring a Windows 8 OS tablet. This will be the second tablet after HP's first WebOS tab, which was launched last year.
"HP will release a new tablet tailored for security, productivity and business network compatibility by Christmas," Hewlett-Packard's co chief executive officer Meg Whitman had said earlier.
"The company will release the tablet computer based on Microsoft Corp's new version of its Windows software (the Windows 8) and Intel's chipset," Whitman added.