Asus's much anticipated PadFone tablet is now available in the US market for $860 or Rs 49,000 approximately.
The much anticipated hybrid Android device was unveiled by the Taiwanese company during the Mobile World Congress in Barcelona, Spain earlier this year. However, due to the shortage in processor supply from Qualcomm, the release of PadFone was delayed.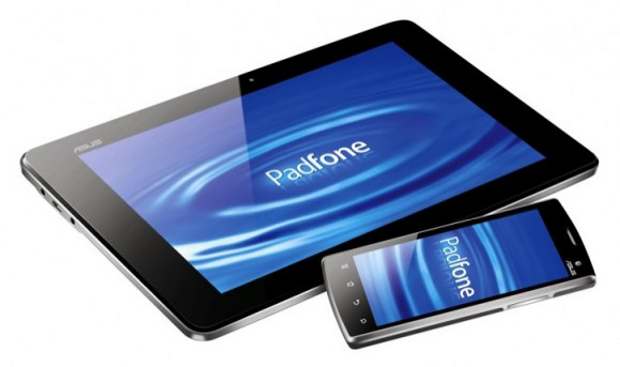 Asus PadFone is a hybrid device that comprises of a smartphone with a 4.3 inch display powered with Android Ice Cream Sandwich operating system. This smartphone, when placed inside the PadFone Station, transforms into a 10.1 inch tablet with 5 times the battery capacity.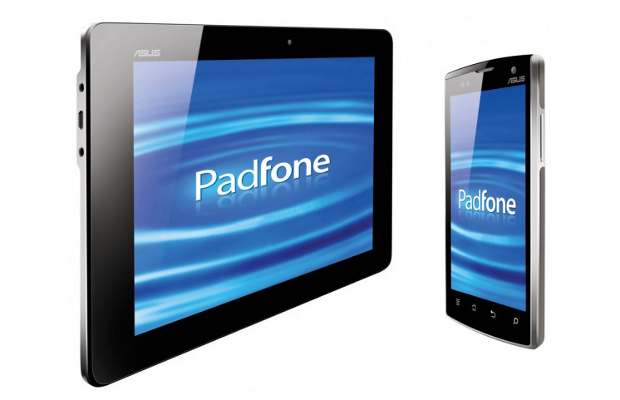 The PadFone Station offers an optional keyboard dock that essentially turns the PadFone into an ultraportable computing device. The PadFone also comes with the option of a PadFone Stylus headset which is a Bluetooth stylus pen that transforms into a headset for picking up calls easily. Having an integrated headset makes sense for the users as it would definitely be of a much help especially while working on the bigger tablet using the stylus.


The Asus PadFone will have a 1.5 GHz Snapdragon S4 dual-core chip with Adreno 225 GPU, a 4.3-inch Super Amoled screen with a 540 x 960 pixel resolution, Bluetooth 4.0, 8 megapixel camera with autofocus and HSPA+ 42 Mbps data connectivity speeds. The PadFone will also feature Android's latest build the Android Ice Cream Sandwich 4.0 preinstalled. The Asus PadFone is available in three variants with 16 GB, 32 GB and 64 GB storage capacity variants.


Asus PadFone although might sound as a pricey offering but comes with a dual mode functionality of a tablet as well as a high speed smartphone too and for the price it offers better value for money as buying two different devices would definitely cost couple of hundred bucks more.