Gameloft's Asphalt 8 Airborne racing game is now available for iOS based devices. The latest game of the popular Asphalt series has all the elements of the older game but has much improved graphics and an exciting game play. The game is expected to be released for Android devices soon.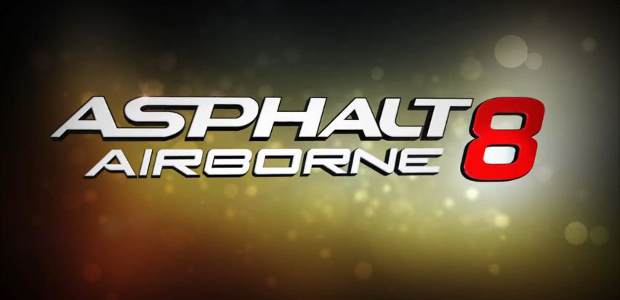 In Asphalt 8 Airborne, players can jump their cars form ramps and bridges in order to beat records or opponents. The Asphalt 8 Airborne will be like the mobile variant of the globally popular game Burnout.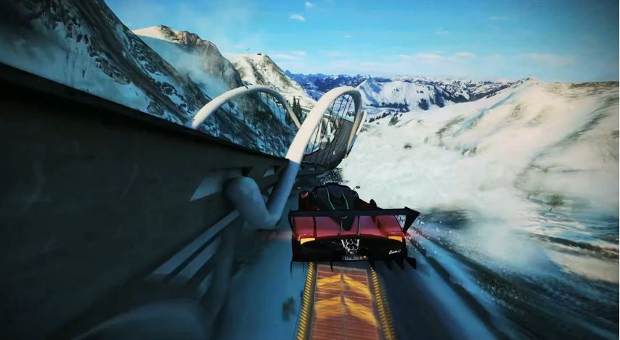 The Asphalt 8 Airborne has much improved graphics and much more immersive and visually appealing game play as compared to its older versions that have been launched till now.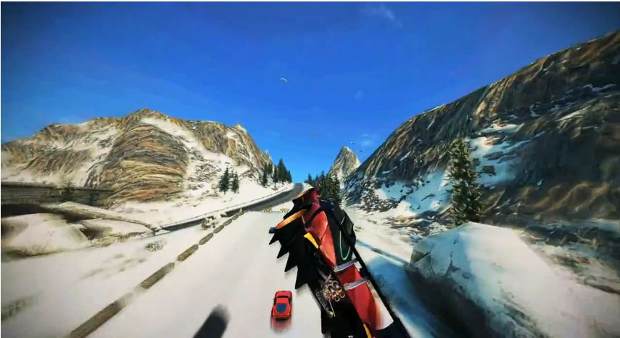 In the Asphalt 8 Airborne players get to drive all new cars from the world's most prestigious manufacturers, like Ferrari, Lamborghini, Cadillac and many more, and race against opponents in an action packed game.
Users of iOS devices can now download the game from iTunes store. The game has a downloadable size of around 855 MB and can be purchased for Rs 55.