Gameloft, which had launched the Asphalt 7 Heat in the month of May, has now announced a new version of the game called Asphalt 8 Airborne.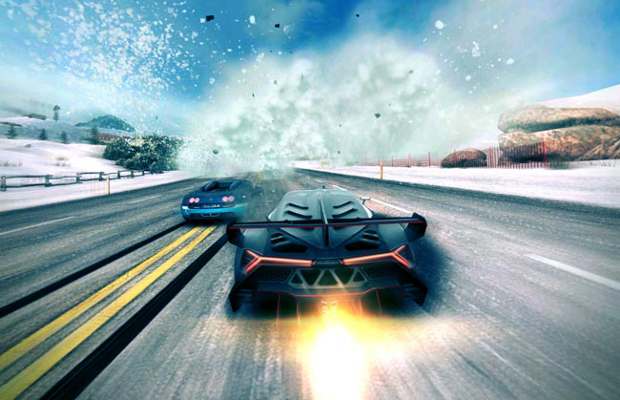 "Asphalt 8 is on the way, and let me just say right now… You WON'T be disappointed!," said Gameloft on its website.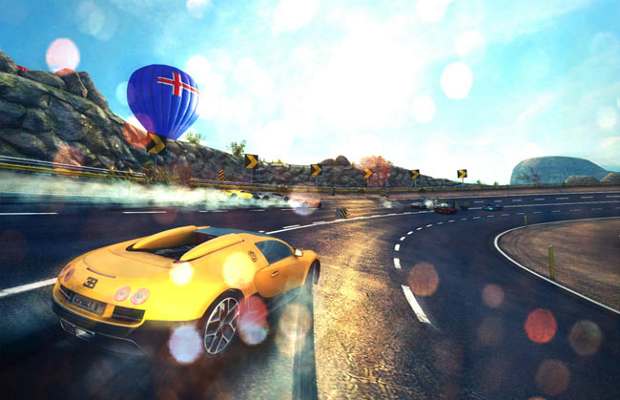 It has also released some pictures of the game and a trailer which suggests stunning visuals and awesome game play.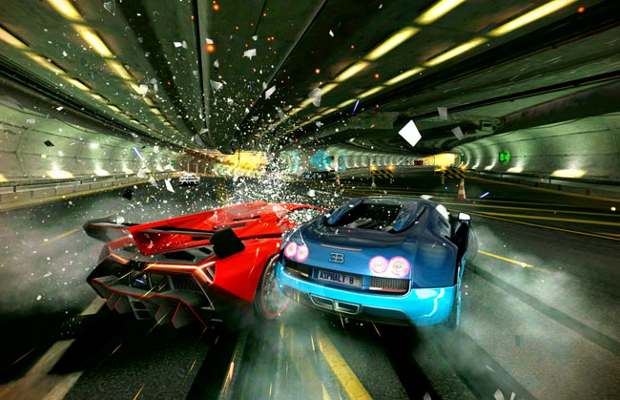 In the Asphalt 8 Airborne, players get to drive all new cars from the world's most prestigious manufacturers, like Ferrari, Lamborghini, Cadillac and many more, and race against opponents in an action packed game.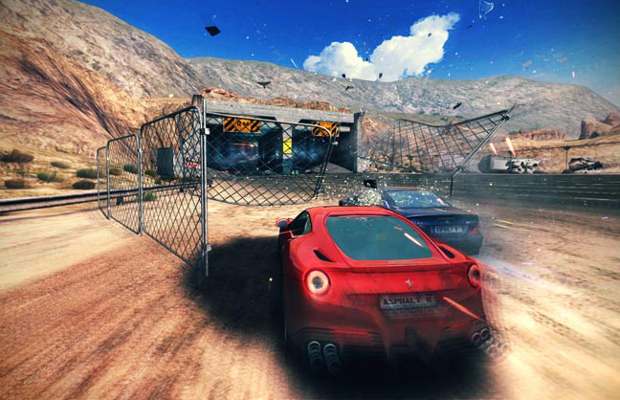 Like older versions, the new game will allow players to compete one on one and even the takedowns for which Asphalt is famous for but this time the game involves some impressive high flying moves as well. Players can jump their cars form ramps and bridges in order to beat the record or the opponent. The Asphalt 8 Airborne will be like the mobile variant of the globally popular game Burnout.
As per the teaser, the game is coming this summer which means it will be launched within few months and probably for both Android and iOS as Gameloft launches its apps on both the platforms.