Gameloft, the gaming software giant, had announced the launch of the 'Asphalt 7: Heat', one of the most anticipated installments of the popular Asphalt series of game for mobile devices, back in the month of may. But now the action packed game has been made available for the Android based devices and is priced at Rs 55.
The 'Asphalt 7: Heat' was announced for iOS based devoices last month.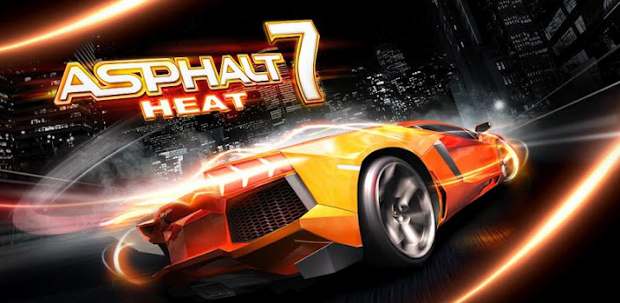 The game brings in better graphics and much more immersive and visually appealing game play as compared to the older versions of the game.


In the "Asphalt 7: Heat", players get to drive 60 different cars from the world's most prestigious manufacturers like Ferrari, Lamborghini and Aston Martin, including the legendary DeLorean to name a few and race against opponents in an action packed game. Players get to race on 15 different tracks set in real cities around the world, including brand new tracks in Hawaii, Paris, London, Miami and Rio.


There is plenty of offline action for the gamers but there is much more online competition as well. The completely revamped multiplayer game play lets players take on up to 5 of your friends locally or online. Keep track of who's the best with the new Asphalt Tracker that lets players compare stats, show off achievements and challenge rivals. That's not all players can also find new online opponents with the matchmaking system and gear on for some new challenge.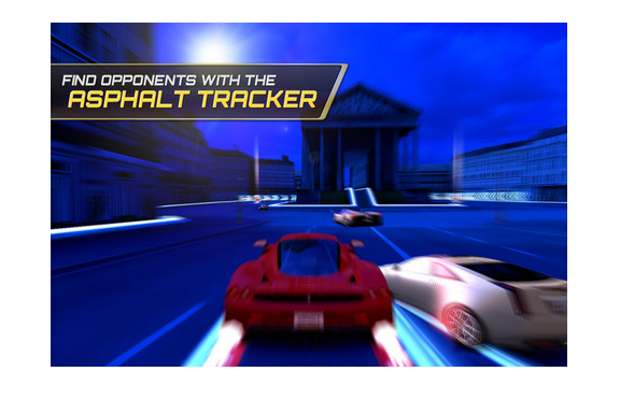 The Android version too comes with a special launch price that has been kept at Rs 55 approximately. The Asphalt 7 heat is now available for both Android and iOS devices and will be making its appearance eventually for other devices such as BlackBerry playbook and is expected for Windows Phone as well.
The game has a file of 1.4 GB so it's a good idea to be connected to high speed WiFi network to download this. The game can be found on the Google Play store or can also be accessed at this link.