Research in Motion has updated its BlackBerry App store, which will now help users to search apps quickly while further strengthening the security aspect. The new interface that will be implemented now onwards will rate applications and wallpapers according to category and maturity ratings making it easier for parents to safeguard their children from accessing various applications.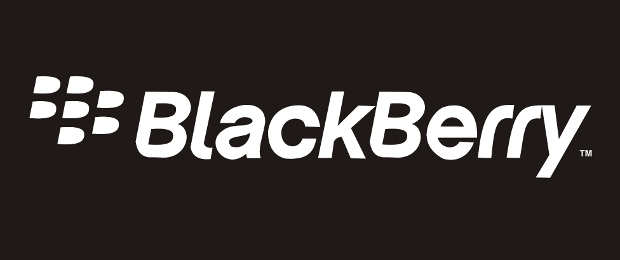 BlackBerry has rolled out the server side update which users would able to access from December 15th this year, enabling consumers to set a rating filter. Once the filter is set, only content of the specified ratings will be displayed to the consumer when they browse or search the BlackBerry App World catalog. The default rating filter in BlackBerry App World is set to "Adult" &#151 which shows all content in the BlackBerry App World.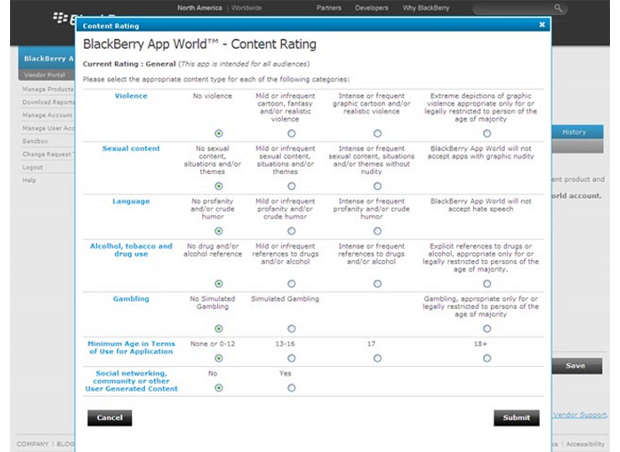 For the application vendors and developers, starting from November 30, will thus have 15 days to log into the Vendor Portal and update their Content Rating questions if they believe their app or theme should have a different rating. All new apps being submitted now onwards will require that the Content Rating questions be answered.