Apple is reported of working on next generation iPad tablet to make it lighter and thinner than the iPad retina. DigiTimes reported the information based on industry sources that Apple plans to use thinner and better display technology in the next generation tablet.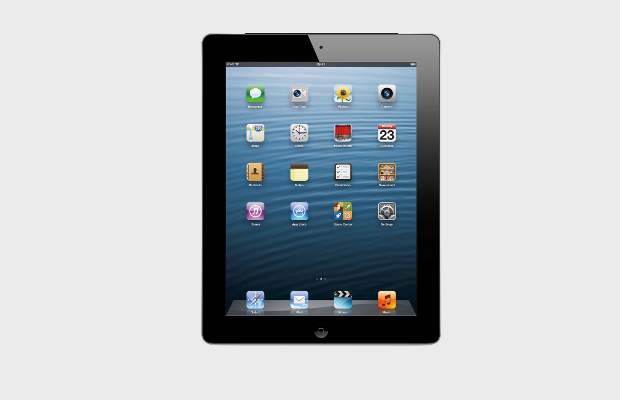 Apple has been known to improve its products in terms of physical aspects year after year. The popular iPad tablet has already gone through four different generations so far. The fifth generation iPad tablet is currently be planned and in process of development. As per the reports from research analysts and component industry sources, Apple plans to use better display panel in the next iPad tablet.
The new iPad tablet is thus expected to be slimmer and consume relatively less battery compared to previous generation models. Overall, the next iPad will be 15 percent thinner and 25 per cent lighter than the iPad 4 tablet. With the thinner display, Apple will not pack a larger battery size but may end up chopping some to provide same 10 hours of battery life. Apple has so far though has not hinted anything about the launch of a new iPad tablet.