Despite criticism of its mapping service and the reports of Google resurrecting its Maps service, Apple reportedly is determined to stick with its maps service.
"We are excited to offer this service with innovative new features like Flyover and Siri integration, and free turn by turn navigation. We launched this new map service knowing that it is a major initiative and we are just getting started with it. We are continuously improving it, and as Maps is a cloud-based solution, the more people use it, the better it will get," Apple was quoted as saying by a website (All things D)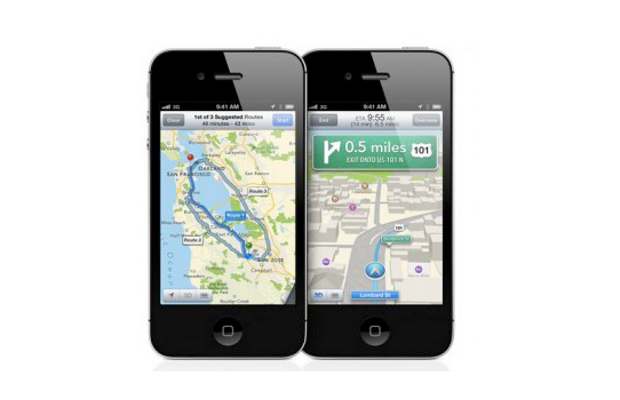 The iPhone maker further added, "We're also working with developers to integrate some of the amazing transit apps in the App Store into iOS Maps. We appreciate all of the customer feedback and are working hard to make the customer experience even better."
Apple wants to work in tandem with its global users in order to further improve its maps service and making the full fledged bouquet of services that include direction, traffic and even navigation services to the users globally. But it might take some more time as Apple is still not able to offer many of the services that Google already has for its users when it comes to navigation and even transit.
Will the non-availability of various features for the iOS 6 somehow affect Apple's latest smartphone offering, the Apple iPhone 5? That is one question that still awaits its answer. As we near the iPhone 5 retail availability, we will surely get to see the response.