Last month, Apple announced that it will be hosting with annual developer conference, Worldwide Developer Conference (WWDC) on June 3. WWDC is a developer conference where Apple generally introduces new versions of iOS, macOS, watchOS and tvOS and this time it will not be any different. Apple is now working on fusing the features from two of its most used platforms for seamless interaction.
As part of the growing integration of iOS on macOS, Apple will be adding several iOS features on the next version of macOS – macOS 10.15. These features include Siri Shortcuts, Screen Time and iMessage Screen Effects all of which will soon be ported to all versions of Mac devices.
9to5Mac notes that macOS 10.15 will add support for Siri Shortcuts on Mac computers. The feature will allow users to create multiple-step automation that will then be executed through a designated Siri command. This was added to iOS 12 last year.
macOS 10.15 is also expected to come with Screen Time which will work just like the Digital Wellbeing feature on an Android phone. The feature will track your usage and compile a report every week with statistics on your things and the apps that you use the most. This will help users cut down on the unnecessary use of their Macs and MacBooks and can also be used by parents to restrict their kids from using the computer too much.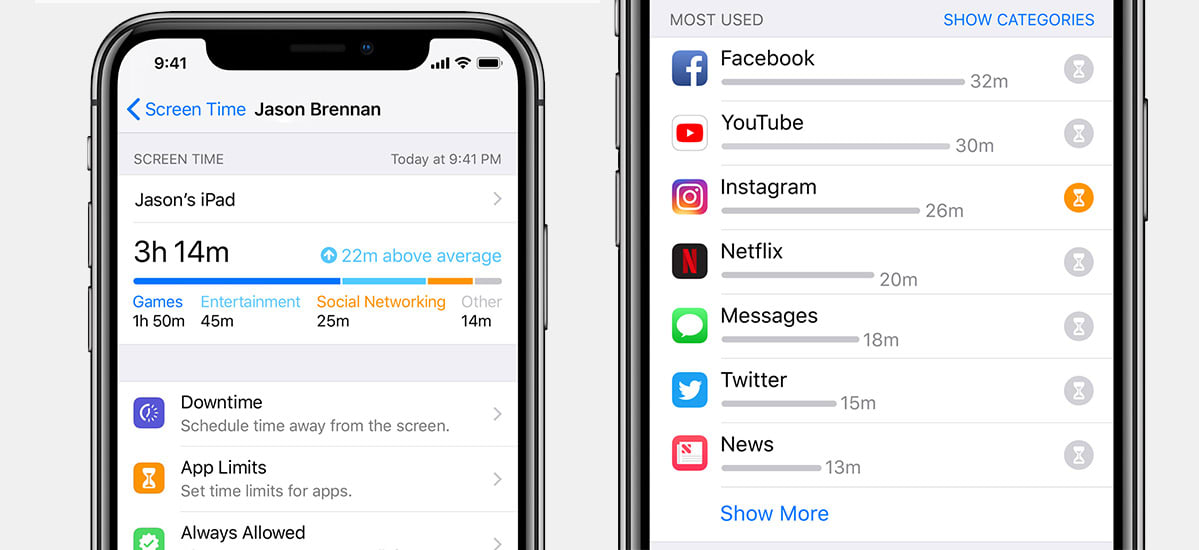 Lastly, Apple will also be adding screen effects to the iMessage app on macOS which had been previously present only on iPhones and iPad. iMessage's visual effects will include lasers, fireworks, confetti, balloons and echo. Currently, visual effects are displayed on a Mac as "Sent with [effect type]" and with the next update, users will not only be able to view these effects but also send them through their Mac machines.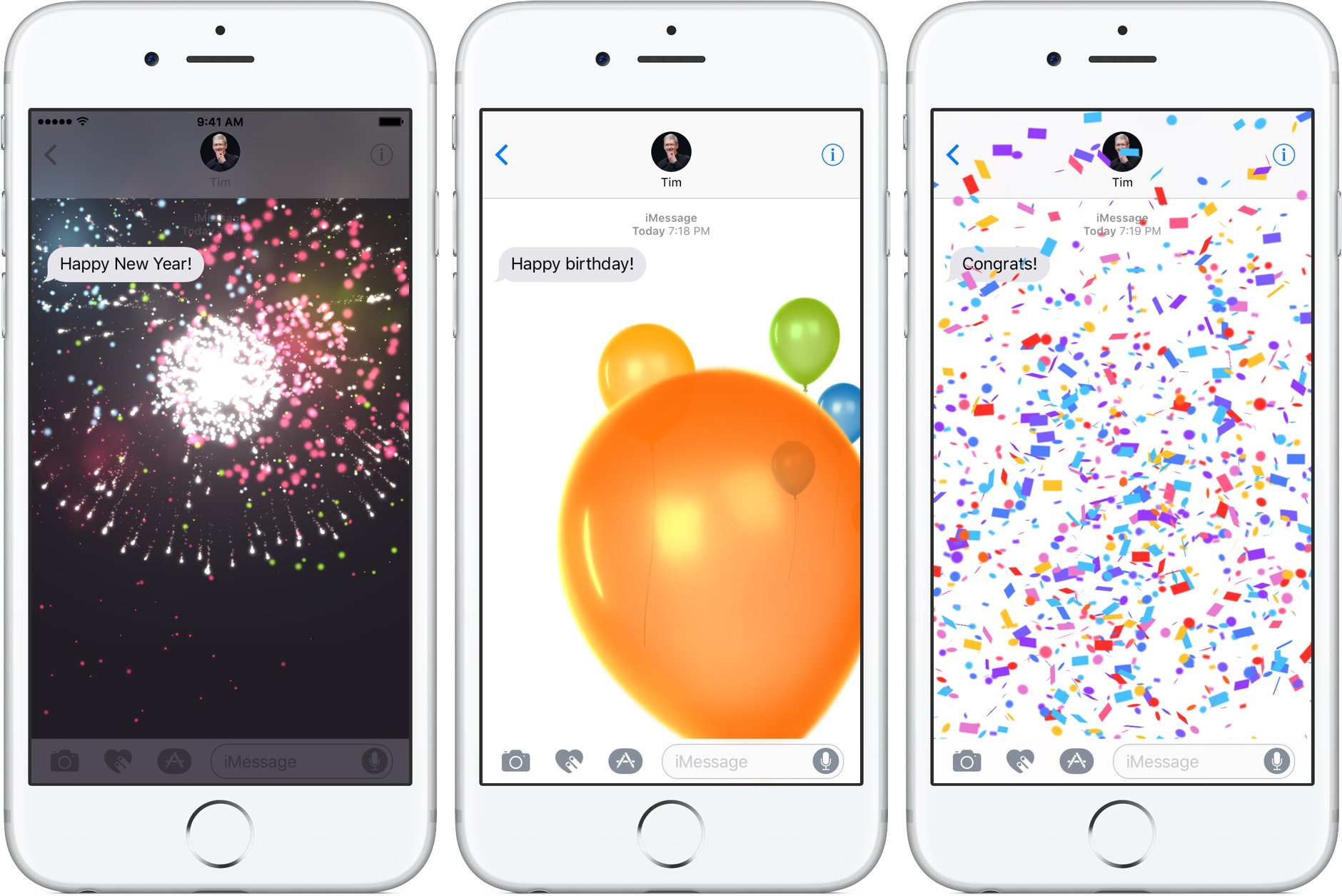 Apple will introduce the macOS 10.15 with these features and some more on June 3 at the Worldwide Developer Conference (WWDC).