Apple released an update for its official Podcast app over the weekend. This new update adds several new features like stations customisation, creating playlists, and couple of others. The Podcast app has been bumped to version 1.2.1 and is now available for download from the Apple App store.
The new Apple official Podcast app has a redesigned 'Now Playing' view along with easy to access Playback Controls. All the playlists created using the iTunes software can now be synced with the Podcast app. Also, the users can also create playlists of different podcasts on-the-go.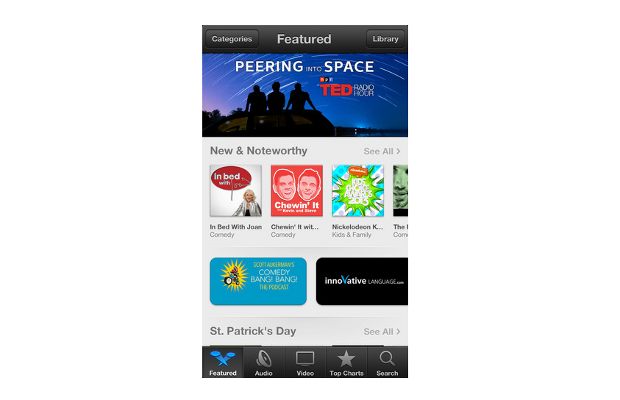 With the new Podcast app, one can now create custom stations for their favourite podcasts so that the episodes are updated automatically as and when one is released. The custom stations can also set to play the podcast based on the latest or the oldest one first. At the end of the day, the user can store their custom stations details to the iCloud and thereby keep it updated on different devices.
The update also brings couple of fixes such as issue with resuming playback and several performance as well as stability improvements under the hood. The Podcast app is quite a useful app to stay updated with latest episodes about variety of topics.