Apple, the makers of iPhone and iPad, may soon come out with some new contents for its devices, according to a report.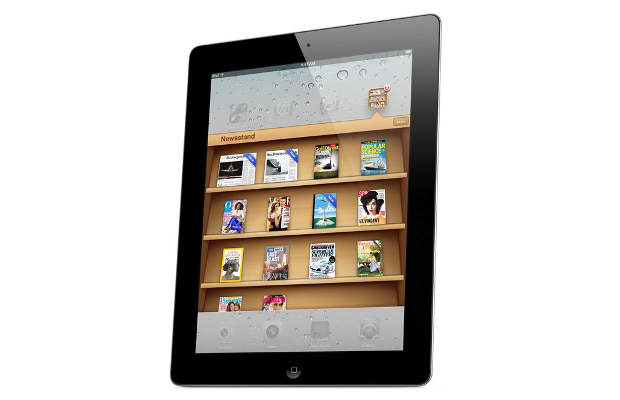 According to Allthingsd, which quoted its sources, Apple is planning to hold an event towards January end. However, contrary to earlier speculations, the company would not announce its iPad 3 nor it would announce the launch of Apple TV during the event.
The report noted that Apple senior vice president of Internet Software and Services, Eddie Cue, is involved in the event. Since his domains include the App Store, iCloud, iAd and the iBookstore, it is being now speculated that the event will be about media products such as iTunes, iBookStore, iAd, iCloud, or the App Store.
The event will be taking place in New York. Noted updates for Apple's iBooks and NewsStand are expected from the event.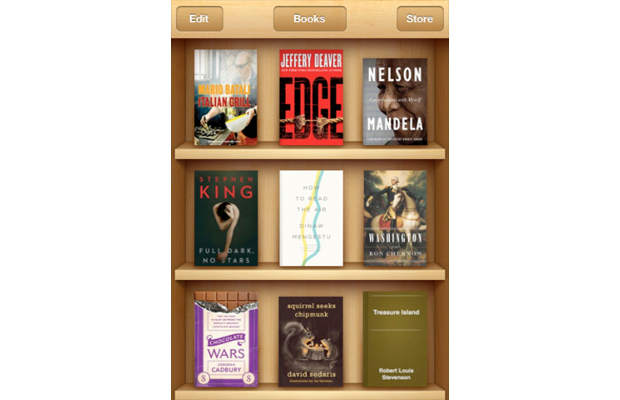 The iBooks is a free app which has 700,000 books in its shelf. IPad users can download and read books. The app also has iBookStore inside it where the users can get the latest ebooks. On the other hand, the NewsStand app provides users a varied journal, magazine, and newspapers to read.