IPhone maker, Apple is planning to launch a self-publishing platform for iBooks on the lines of Barnes & Noble's PubIt platform and Amazon's Kindle Direct Publishing (KDP) platform, according to reports.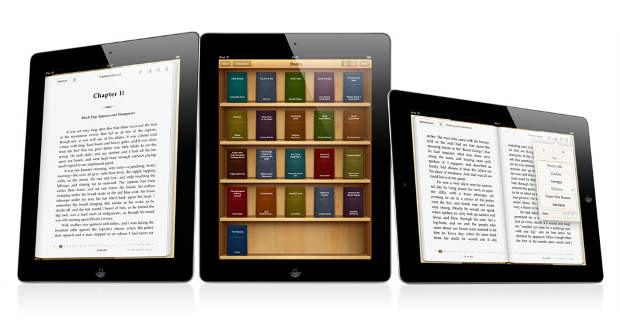 The iBooks is a free app that has hundreds of books in its catalogue which Apple device users can access. With electronic publishing (EPUB) tool, users can not only read but upload their books on to iBooks &#151 a win-win situation for both Apple and users. However, a clear picture regarding the same will only emerge after Apple announce the same.
Reportedly, Apple is expected to announce the availability of the platform during its upcoming event in New York, about which The Mobile Indian have already reported.
EPUB is an e-book software which presents books with reflowable content, in simple terms the text display adjusts the book page according to the mobile device being used.
According to speculations, Apple may use the EPUB 3 version, which is an international standard for digital publishing. The EPUB standard would also be integrated with iTunes U, which markets educational content to the students.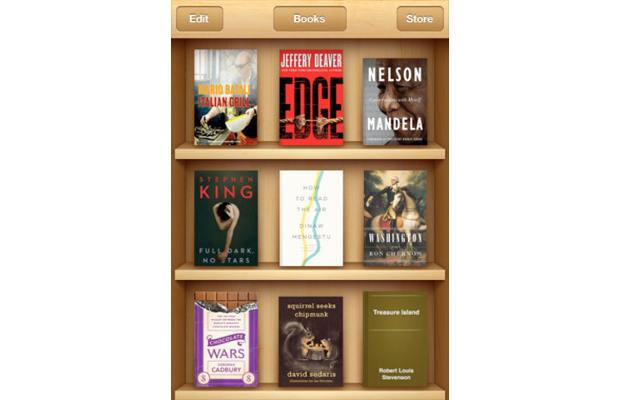 Currently, Barnes & Noble's PubIt platform allows independent publishers and authors to upload eBooks and make them available for sale through the Barnes & Noble eBookstore. Similarly, with Kindle Direct Publishing (KDP) platform, you can self-publish your books on the Amazon Kindle Store.
The news is also likely to increase users' interest in the iWork software because it will be tightly integrated with iBooks.