Prior to the release of iPhone 4S, Apple was heavily speculating introducing its major smartphone with Near Field Communication technology. Operational on a low-power and short-range frequency, the Near Field Communication technology is one thing Apple is yet to implement in its iPhone. The 9to5Mac blog has managed to dig some evidence that hints that the next iPhone might come with a Near Field Communication chip.
It was heavily speculated that Apple iPhone 4S would carry the Near Field Communication feature but the phone launched without it. Apparently, Apple had just begun the ground work last year and even hired experienced folks to initiate the NFC implementation process on iPhone prototypes. Apple is testing a new iPhone prototype with NFC chip as per the recent developments buzzing amongst developers and payment partners who are working closely with Apple for NFC implementation.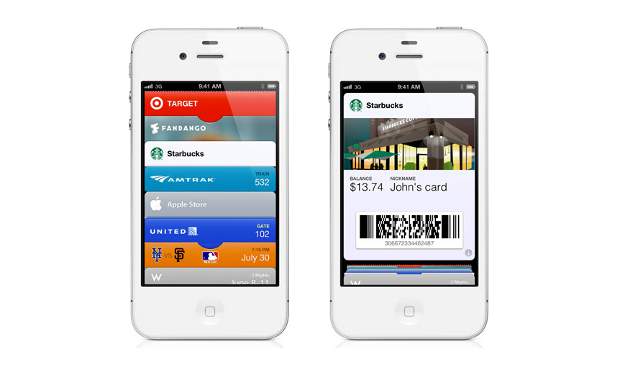 At the announcement of iOS 6, Apple also announced the new mobile wallet app – Passbook, which is set to compete with Google Wallet and Microsoft's upcoming mobile wallet service. Jim Peters, chief executive officer of SITA, a company that specializes in IT and telecommunication services for the airline industry, stated that Apple will go ahead and introduce Near Field Communication, and added, "There aren't any transactions in it yet, but I think that's how Apple is going to sneak up on the industry. They are going to get people used to using it and then all of a sudden they will allow credit cards to be used in there, on the next iPhone, which will include NFC."
Quite possibly, Apple will test the Passbook mobile wallet that includes an NFC chip with payment gateway companies and participating traders.
Apple is expected to unveil the new iPhone in the coming months, but no certain dates have been talked about. With Apple's entry in the NFC payments eco-system, banks and other organizations will take mobile payments and transactions more seriously. The big point is that consumers have slowly started using mobile phones for payments using mobile wallet services. Though the adoption numbers are not rosy, it will take a couple of years or maybe less to bring several users on board.