Apple, the computer and mobile equipment giant from California, has set fire to the shopping world as well. According to the latest patent that has been awarded to Apple, the company now governs service rights for providing the best offers, price comparison and deals to buyers. Users can scan the bar code of a particular product to get the best deals in the vicinity.
According to a website called Patently Apple, "Apple has received their first Granted Patent relating to methods for conducting shopping-related transactions with a handheld electronic device. In some embodiments a mobile electronic device may be used to identify a product and obtain pricing information relevant to retailers of the product within a specified geographical location. In another embodiment, a mobile electronic device may be used to acquire pricing information for a shopping list of products. Embodiments may also include a variety of features that make the shopping experience quick and efficient while allowing the consumer to hunt for a better bargain."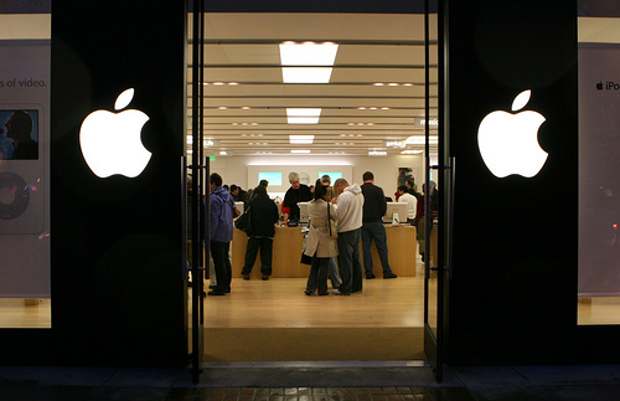 Till now various application developers have tried creating similar applications offering best prices and offers to customers in search of a better bargain, but how adversely this patent will affect developers is still to be seen.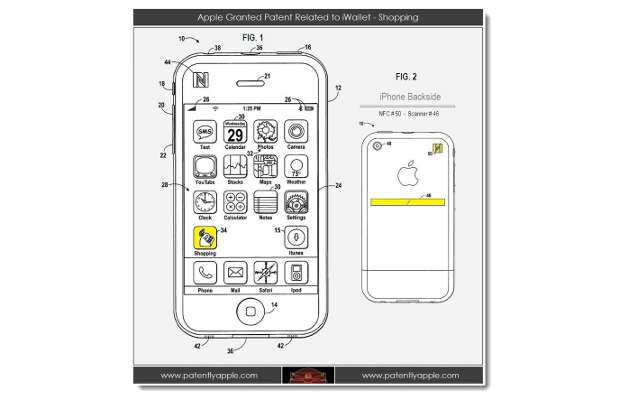 Apple is surely going to implement a similar service for its devices too and who knows work on it might already be in progress.


But will Apple keep the patent limited to itself, or will it allow other developers and device manufactures to use it, remains a mystery.
With Apple winning the patent for this service, more and important development work is expected to happen on this technology. There is huge potential as every shopper will be interested in adopting such a service for saving bucks, and that too in style.