The much awaited next version of iPhone is likely to be announced on September 12th by Apple. The iPhone 5 is expected to be available by 21st September.
A tech website, imore.com, has reported that Apple will also release Apple iPad Mini during the same even on September 12th.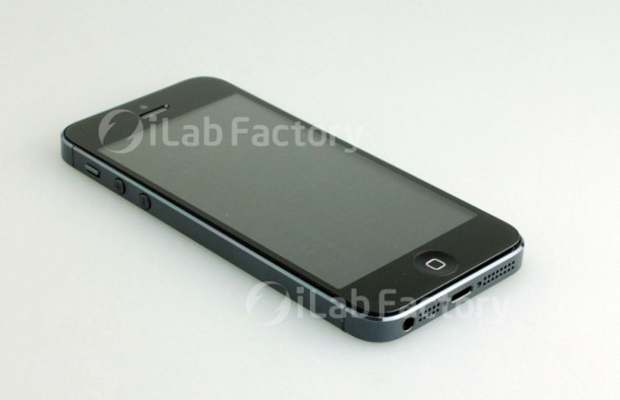 Apple iPhone 5 is expected to have a larger screen than all the versions of iPhone so far at 3.9 inch compared to 3.5 inch in the current and previous iPhones. It is also expected that there will be change in the location of audio jack from top to bottom in iPhone 5.
Specification of iPad Mini is not known yet, but is expected to have a screen size between 7 to 8 inch.
On 4th October last year, the iPhone 4S (the current version) was launched. Apple has launched a new version every year since the first iPhone appeared in 2007, and four versions have appeared so far. This iPhone 5 will be the fifth version.