Although there is a slew of online radio and music streaming services out there but California based Apple seems to be interested in setting up its own service. According to Wall Street Journal, Apple is currently in talks with major record labels in order to obtain license for its new service.
Apple seeks to create a brand new service for its devices like iPhone and iPad. For this, Apple wishes to create a service that will be different from what others are currently offering so as to give the best experience to its users.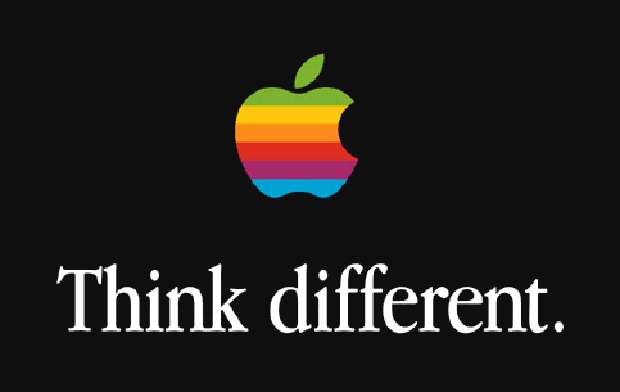 As per the report, the service is expected to offer music as per choice to the customers in terms of the type of music they like or the artist of their choice. But in a world filled with competitor services offering similar service, it will be difficult for Apple to establish its name even with a free service which by the way is in the cards for Apple. Along with a paid service there could also be a free service for the users offering entertainment along with advertisements as the revenue has to come out of somewhere.
While most service remains open to all, Apple's new music streaming service or online radio service is expected to be exclusive for apple's wide variety of devices including the iPhones, iPads, iPods and the iMacs as well.
With Apple fans available in most continents now it is also being expected that the service will come in as a global launch and not as a US service only. But what would get finalized is in the hands of the California based company itself.
So we are now overlooking the horizon for the new iPhone 5, iPad Mini and even the Apple internet music service expectedly.