Apple, which had earlier this year launched iPhone 6 and iPhone 6 Plus, is now reportedly making a 4 inch screen based smartphone, a mini version of the iPhone 6. The handset is thus purportedly named as iPhone 6s mini.
An analyst of Cowen and Company, Timothy Arcuri has claimed this in a note issued to its investors. AppleInsider, which claimed to have got the note, claims that the specifications of the rumored iPhone 6s mini will be similar to that of the iPhone 5s but added that the design may be changed with curved screen edges, similar to the iPhone 6 Plus and the iPhone 6.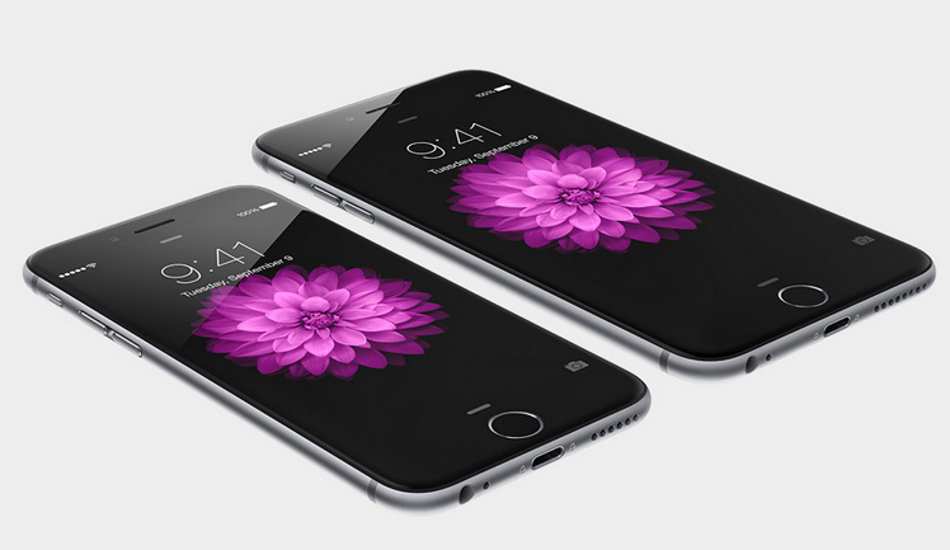 Note that Arcuri has earlier correctly revealed a number of details about iPhone 6 though his predictions about iPhone 6 Plus, that it would have a better processor than iPhone 6, was found to be incorrect.
Nonetheless, another 4 inch smartphone from Apple seems a bit unlikely considering the immense success iPhone 6 and iPhone 6 Plus have received since its launch. The average size of smartphones have grown over the years and 5 inch screen is now becoming the defacto size.