There have been many rumours so far about a cheap Apple iPhone. Now image of the packaging box with "iPhone 5C" label has been published on a Chinese website, WeiPhone.
This is not the first time when the images of the packaging components have cropped on the web. But the iPhone 5C just blows the speculation out of the proportion.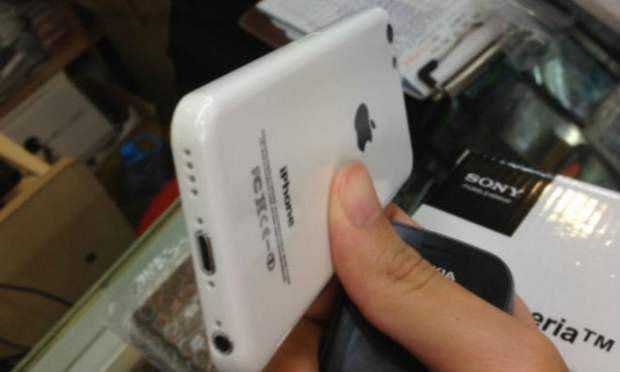 Last year, TechCrunch reported about an image of Apple iPhone packaging with "The new iPhone" written on it. In less than a day, the image was then called a hoax.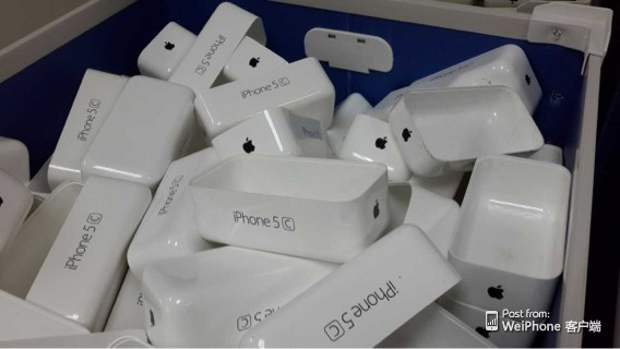 We believe same intentional prank is being repeated this year. Or it is quite possible to be the iPhone like model being manufactured and sold in the China region. No details about the location and factory were mentioned along with the photo. That is why we are taking the purported image of the "iPhone 5C" with a grain of salt.