Apple had announced the international launch of its smaller 7.9 inch display based iPad mini tablet in October last year, followed with its launch in India in December. Following that there were rumors that Apple is working on the smaller tablet with a much improved 7.9 inch Retina display and a faster processor as well. But compared to the information that was made available earlier it is being reported (http://udn.com/NEWS/FINANCE/FIN3/8023276.shtml) that there has been a delay in the production, which is likely to cause the device to be announced by next year only.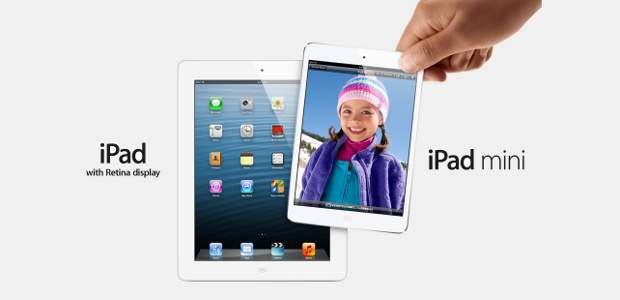 The reason behind the delay is the high demand for iPad mini tablet. With the revamp the mini iPad is likely to get a Retina or higher resolution display along with some improvements in the design of the tablets as well.
This means that the newer tablet would not be making it to the customers with the launch of Apple's new age iOS 7 operating system that was revealed sometime back, including newer innovations such as head gestures (https://www.themobileindian.com/news/12839_iOS-7-coming-with-head-movement-gestures) and an improved user interface.