Apple, it is said, will hold a special press event in early March for the purported launch of the iPad 3 tablet. Recent leaked images indicate some major improvements in the iPad tablet over its predecessor. For instance, iPad 3 tablet will come with a faster Apple A5X mobile processor, higher native resolution Retina Display and an 8 megapixel camera at the back.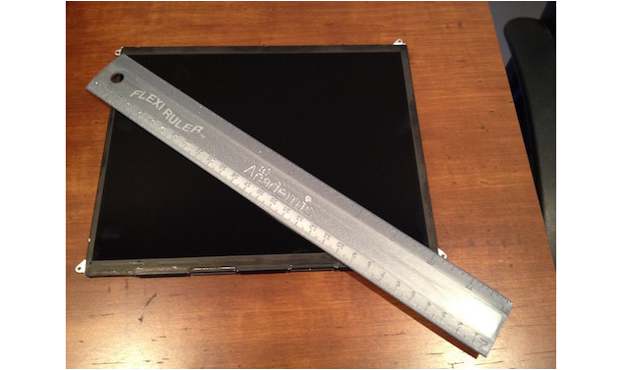 MacRumors posted an image of the iPad's logic board showing the new Apple A5X CPU and also posted an image of the new Retina Display supporting 2048 x 1536 pixel resolution, which means the Apple iPad 3 will play 1080p HD content. From the hardware point of view, Apple iPad 3 will likely give great competition to Android tablets running quad core mobile processors.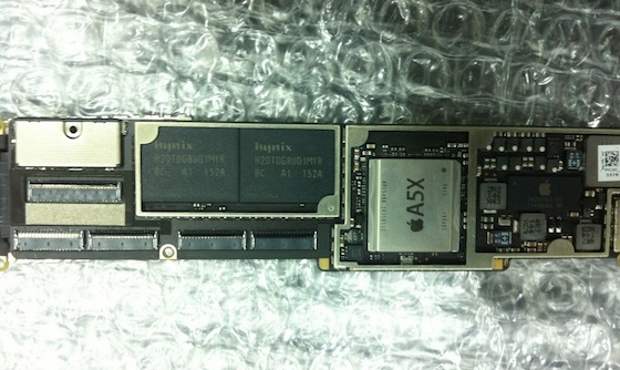 It is rumored that the iPad 3's 8 megapixel camera will be the same the one in iPhone 4S. So the iPad 3 tablet would be at par with the iPhone 4S in terms of imaging, but without LED flash.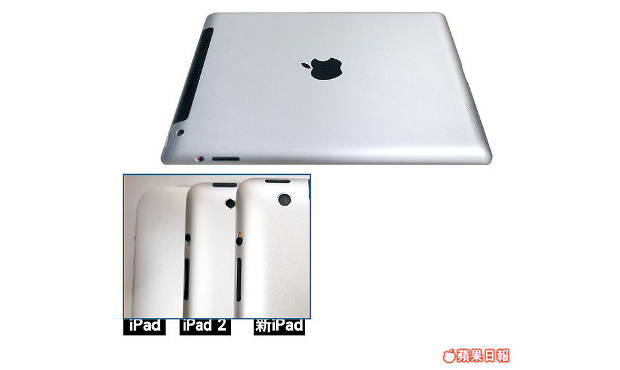 Apple's press conference is scheduled to take place in early March, just after the Mobile World Congress 2012 convention gets over. At MWC 2012, a handful of tablet makers are expected to unveil new tablets with quad core Nvidia Tegra 3 mobile processors. Hopefully, by the second half of this year, we will see these quad core tablets at attractive prices in India.