Apple is working on a new tablet that would be thinner and brighter than the current iPad2, according to a website.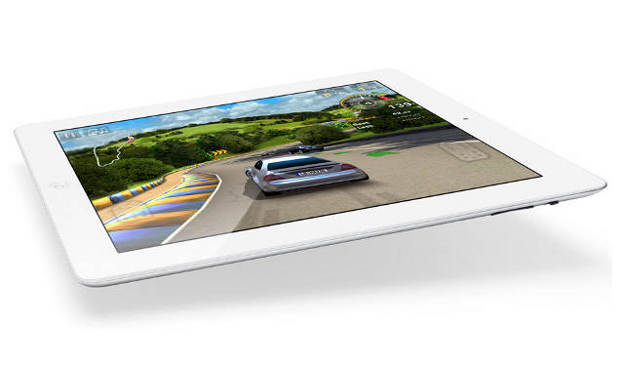 According to the report published in Cult of Mac, the upcoming device is more likely to be svelte and would come with Retina Display. The tablet would have double the resolution that of iPad 2.
Apple has a tendency to make its devices either thinner or retain the same thickness. Users may remember the iPhone 4 with Retina Display was substantially thinner than iPhone 3GS, even though its resolution had increased considerably.
The current iPad has a working time of about 10 hours, and if the new iPad comes with more features, Apple would certainly provide a better battery as well.
The iPad 3 is also likely to have a better processor – reportedly the A6 chipset of Samsung. Though it is not clear it will be quad core chip or a dual core one. But since most devices are going quad core, chances are it would also be a quad core one.