Rumour mills have started tapping the Apple bee-hive and appear to be fleeced with new information about the iPad 2 successor. iLounge website editor Jeremy Horowitz shared information tipped by an insider source over Twitter. Horowitz stated that the iPad 3 or iPad 2 Pro will be capable of FaceTime HD and will have a better camera.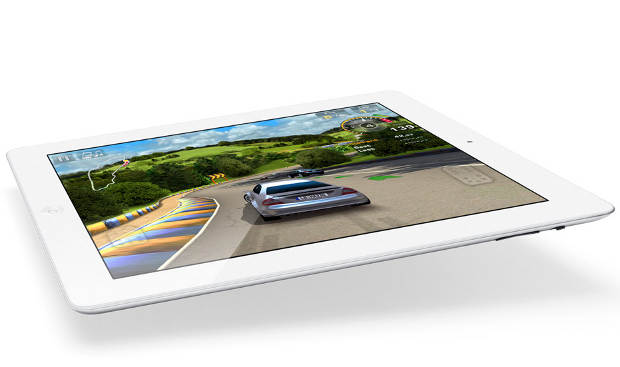 As per the Horowitz source, iPad 2's successor will have the same design as the iPad 2. That is quite ambiguous because by looking at the Apple iPhone and iPod touch line-up, there has been a physical change in the product each time.
The iPad 2 successor will also get a new 8 megapixel camera at the rear and apparently the same image sensor used in the iPhone 4S smartphone. The source noted that the iPad 3's camera is of the same size as the one in iPhone 4S, and is slightly bigger than the one on iPad 2.
Apple is looking to bring FaceTime HD, the video chat service amongst Apple devices, with higher, resolution. Hence, even the front facing camera on the iPad 3 will get updated to provide better quality video.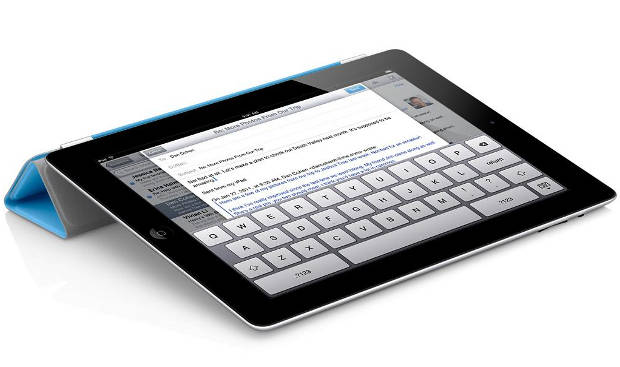 The iPad 3 was already reported to come with a higher resolution display with QXGA (2048 x 1536 pixel) resolution. Apart from that there won't be anything major in the new tablet. So with that, FaceTime HD would certainly make sense. Worth noting would be the hardware used in the tablet.