Apple as always is tight-lipped about the upcoming next generation iPad tablet. However, the people working on that project were not able to hide excitement like many others and revealed that that iPad 3 may be launched in March this year.
An Apple Employee told NY Times that the next iPad tablet is "truly amazing" and will feature a faster processor. CultofMac got hands on images of the iPad 3 tablet and hints that it will have the same design and shape as that of iPad 2.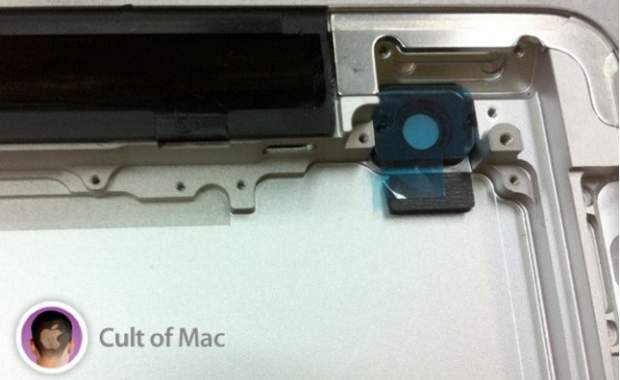 Apple iPad 3 will feature the same screen size but will feature a Retina display made using the Gorilla Glass technology. This Retina Display will be made with 20 lighter and stronger Gorilla Glass to handle scratches. Bearing the same 9.7-inch screen size, it will support 2056×1536 pixel resolution natively.
There are 50 per cent bets on the iPad 3 tablet to house a dual-core mobile processor instead of quad-core processor. Also, at the Mobile World Congress 2012, we shall get to see couple of quad-core mobile processor bearing tablets as well as smartphones. Apple will aim for better and powerful graphics chip along with slightly higher clockspeed bearing dual-core mobile processor.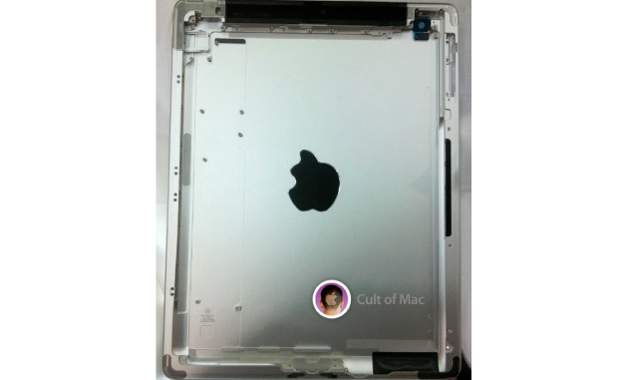 Also, this year we shall get to see loads of Android OS based tablets with different price points and dimensions. That is why some people continue to believe that Apple will introduce a 7-inch tablet later this year. Along with the Apple iPad 3, we also expect Apple to give a sneak peek to iOS 6.0 in next month or after that.