Apple had introduced the video chat feature – FaceTime that worked only over Wi-Fi networks and that too amongst Apple devices only. After applying the new iOS 5.1.1 update for the various iOS based devices, eagle-eyed users reported something different about the FaceTime. AppleInsider investigated the matter and reported about a warning that shows when user tries to turn off 3G network during a FaceTime video call. This warning message indirectly hints FaceTime over 3G networks.
Apple had clarified that the FaceTime video chat feature will work only over Wi-Fi network between iOS devices and Macs. The Mobile Indian had reported that the iPhone users would be able to initiate FaceTime calls only with compatible iOS devices and Macs. The FaceTime is a closed user application and depends on seamless connectivity provided by Wi-Fi networks.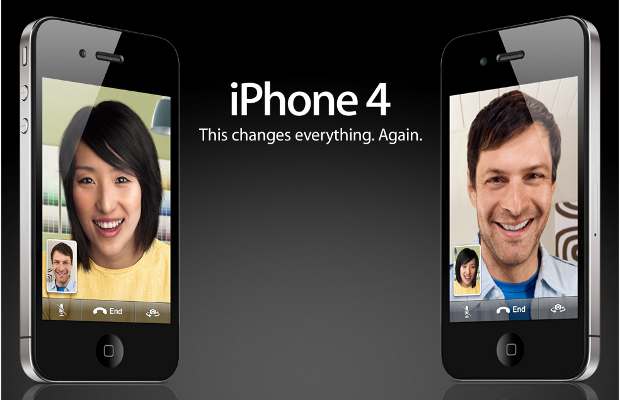 After the iOS 5.1.1 update was released for the iOS device owners, several new features were blessed and also new warning related to FaceTime. During the FaceTime video call, if the Enable 3G toggle option is pressed to turn off the 3G network, the warning displays – Disabling 3G may end FaceTime. Are you sure you want to disable 3G?
Similar error would show up while enabling 3G during a FaceTime call. However, enabling or disabling 3G network resulted in interruption of the FaceTime video call. But the warning was kind of out of nowhere and hinting that Apple might be working to allow FaceTime video calls over 3G networks.
Allowing video calls over 3G networks for iPhone would really would act in favour of Apple and mobile operators. However, Apple has been always stringent about the quality of products and services. So we won't be surprised if the FaceTime over 3G would be enabled only to select networks in order to maintain certain quality level in the video calls.
As of now, the iPhone users have to use third party applications to make video calls over 3G networks. We contacted Apple India spokesperson about the FaceTime over 3G query and are yet to receive a response from them.