Apple has issued a new iOS 7.0.3 software update that brings number of improvements and fixes couple of key issues in iOS 7 running devices. The Apple Support page points that iPhone 5s users facing sensor related issues are recommended to download and install this update. Other than that, several bug fixes arrive with performance improving tweaks.
The new iOS 7.0.3 software update claims to solve the sensor issues found in some iPhone 5s and iPhone 5c units. The update also adds iCloud Keychain that keeps track of the account numbers, passwords and credit card numbers of the user across his or her iOS devices. The Safari users can make use of the password generation to create hard-to-guess passwords for their online accounts to prevent them from getting compromised. Users can now search the web and Wikipedia from Safari.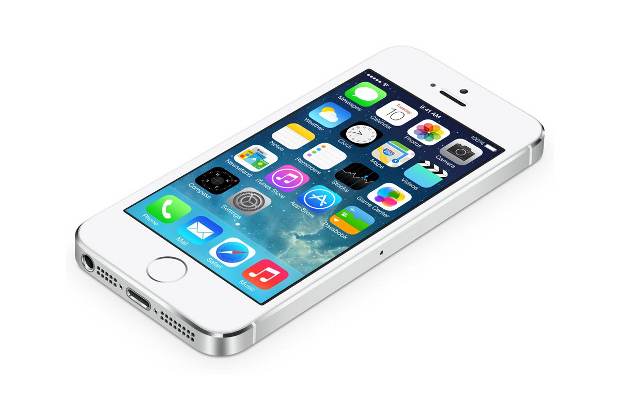 Users while using Touch ID will now see "slide to unlock" at a delayed interval. The iMessages related issues like activation and failed messages have been fixed with this update. The update also said to solve Accelerometer calibration issues. Quality of voice with the Siri and VoiceOver has been improved with this update.
Reduce Motion settings has been enhanced to minimize the motion as well as animation across the system. This would help several users who are not comfortable with motion and animations.
The major issue of bypassing lock screen code that was reported earlier has been fixed with this update. Bold Text setting for Dial Pad has been fixed and issue of devices getting unsupervised while updating software has been fixed.
Over all, this is a major issue fixing update and we recommend the iOS 7 software update running device users to download and install it over Wi-Fi network.