There are many more features within iOS devices than what users are accustomed to. These features elude new users especially.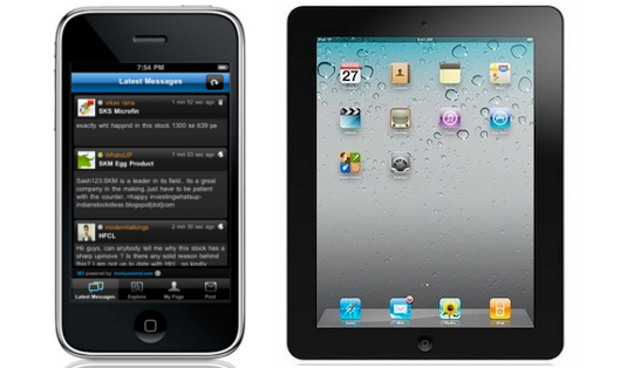 One of these mysterious features is App Switcher, which comes in handy when users want to switch from one application to another. Usually, people go to the home screen and then access the other application, but most do not know that App Switcher, which is deeply integrated with the iPhone operating system, enables quick access of apps.
Instead of pressing the home button once, which would take you to the home page, you must press the home button twice in succession. This will open up a page showing recently used apps and even the app history.



iOS devices freeze or unfreeze different apps to make sure users can quickly switch between running apps, but at the same time there is no clear way to unbreak running apps or even close them. So, to close those apps you have to double tap the home button to launch the App Switcher, and you can just hold your finger on the relevant app icon to close that app.
The app switcher also allows users to lock the orientation of the screen, and if the app is playing music, it can also pause/play/go back or skip tracks, and if you are on the iPad, you can even control volume, or the screen's brightness.