Kobian, a player in computer peripherals and makers of tablets under Mercury brand, has announced the launch of iXA Tab for Rs 3,999. However people who wish to buy this tablet will have to wait till May 23 when the booking starts.
The iXA Tab comes with Android 2.3 operating system and weighs 341 grams. Like the Aakash tablet, it comes with a resistive touch screen but is powered by a 1.0 GHz processor compared to the 800 mAH processor of Aakash. Besides, The Kobian tablet has 512 MB RAM and 4 GB internal storage which is expandable to 32 GB through a micro SD card.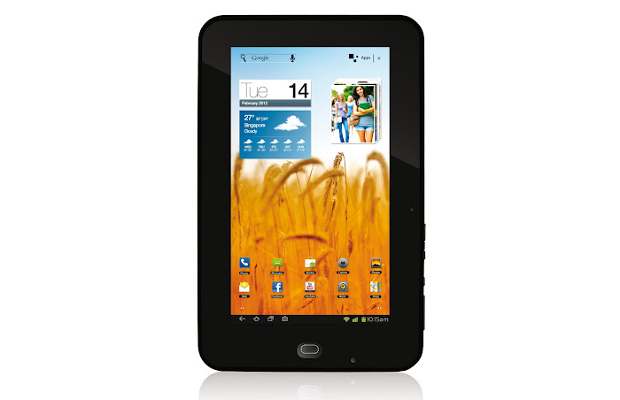 The Kobian iXA tab comes with inbuilt WiFi, 0.3 megapixel camera in the front but has no rear camera. Optional accessories like case with keyboard will also be available.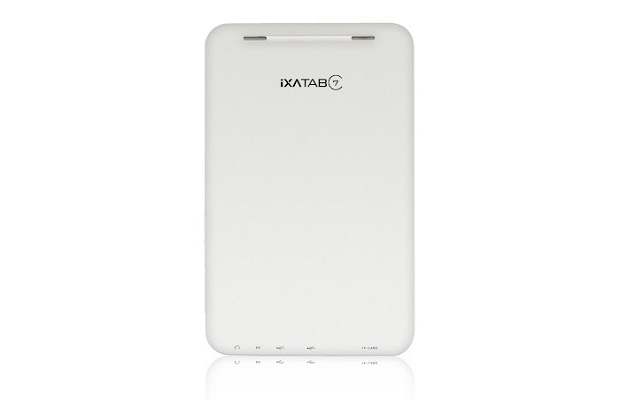 Specification wise, the tablet is not very different from other low cost offerings including UbiSlate, Aakash, or BSNL's Penta tablets. However, real world performance is something which will be important to the tablet"s success. Most low cost tablets till now have disappointed with their performance, hope this does better.


Sushmita Das, country manager, India, Kobian said, "We have had immense success with mTab range , the launch of iXA Tab is for our young students and generation who would want to have the ownership of a tablet. They are now able to get all the features bundled in one product with a very attractive price tag. Since it's based on Android Gingerbread, user has the access to all Google applications and can have the ultimate experience. If one can get a Tablet at the price of a mobile phone then why not grab it."
According to the company, the iXA Tab is a limited edition product priced at Rs 3,999. It has though not announced warranty and availability, or the booking process which will be revealed when the booking starts.
Makers of Ubislate, BSNL Pantel and Aakash had followed an identical bookings process – inviting people to pre-book the tablet and promised to deliver the devices later. However, all these tablets have been delayed and their makers have not been able to deliver the devices in a timely fashion.
However, given that Kobian has been in the tablet business for more than a year now with its Mercury tablets, they should be able to do better on that front.
But since it is a low cost tablet and bookings is expected to run in thousands of units, Kobian might have difficulty in coping with the demand just like others in the space.