The popular game series from Rovio – Angry Birds, Angry Birds Rio and Angry Birds Season, is now available for BlackBerry PlayBook.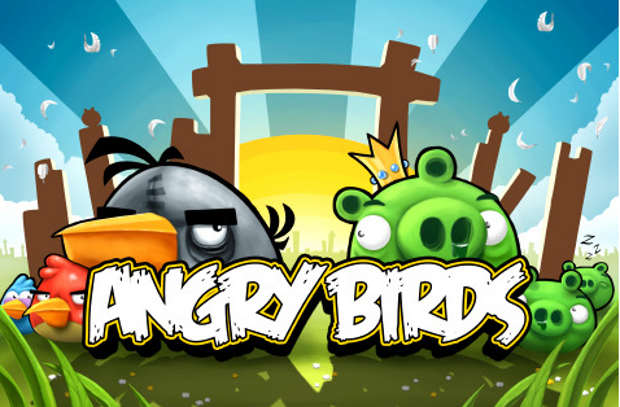 This app will cost Rs 185 and can be found on BlackBerry App World. You can even use the new Request a Gift feature in BlackBerry App World 3.1 to send your BBM friends a request to buy you Angry Birds.
Angry Birds is one of the most successful games with over 500 million download across all platforms. First released on Apple App Store, it is now available on Android and Windows Phone as well.
It has a simple and enchanting gameplay where the survival of the Angry Birds is at stake. You have to dish out revenge on the green pigs who stole the Birds' eggs using the unique destructive powers of the Angry Birds to lay waste to the pigs' fortified castles.
Angry Birds features hours of gameplay, challenging physics-based castle demolition and lots of replay value. In a total, the Angry Birds series have 288 levels that requires logic, skill, and brute force to crush the evil pigs.
Click here to get the game.