To bring uniformity to the Android platform, Google has now made it mandatory for the manufacturers to carry Holo themes if their devices have Android 4.0 and above. Holo themes are stock Android themes and come in blue hue, thin lines and sharp angles.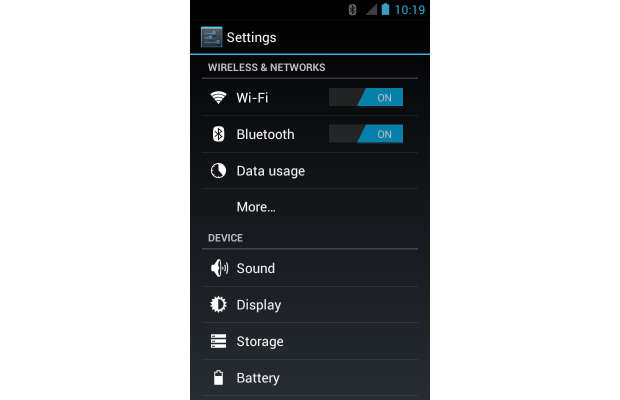 Till now, especially in the Android 3.0 version, there is an inconsistency in design of the user interfaces (UI) of different apps. For instance, the placement of back button of the app was at times different from Android native applications. This inconsistency often results in inconvenience for the users who need to accustom themselves to different user interfaces.
App developers would now have to develop their apps and widgets with the default theme. Google has however allowed handset makers to carry their customised interfaces such as the HTC Sense, Samsung's TouchWiz.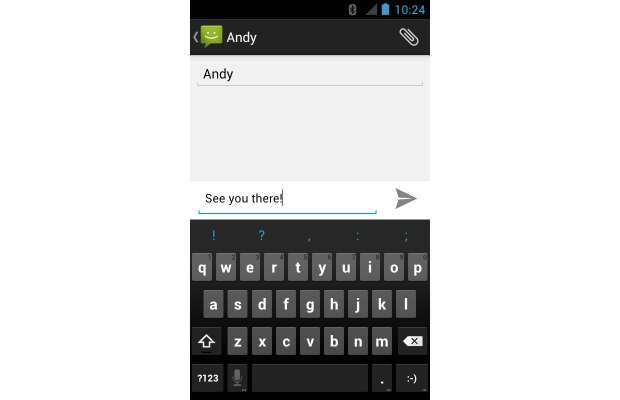 On Android Holo themes, Google in a blog post said, "In Android 4.0, Holo is different. We've made the inclusion of the unmodified Holo theme family a compatibility requirement for devices running Android 4.0 and forward. If the device has Android Market it will have the Holo themes as they were originally designed. This standardization goes for all of the public Holo widget styles as well. Holo styles will be stable from device to device, safe for use as parent styles for incremental customisations within your app."