Google has released yet another update for its official Translate app for the Android devices. The new update for the Google Translate brings image translation to the Android platform. Besides that, the app also brings instant translation of words as you type. With support for more Asian languages, the new Google Translate is one of the must have applications when you are travelling to any new place.
Google Translate helps one translate words and phrases of the language they do not know to their own language. The app offers text to speech and speech to text options to enable a conversation between people speaking two different languages.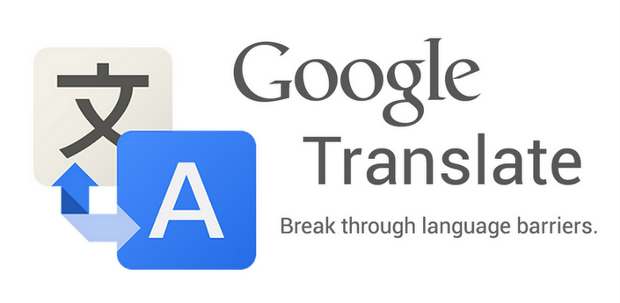 The new update for the Google Translate brings the optical character recognition technology to scan through the images clicked using phone or tablet's camera. Users simply need to capture the image and brush on the text to translate. This image text translation is available only for devices running Android 2.3 Gingerbread or higher.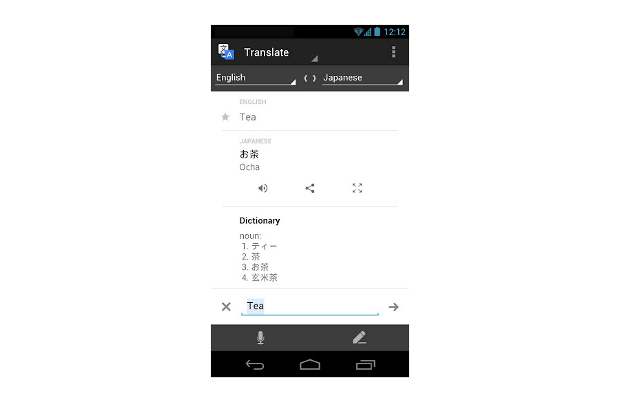 Besides, now users can now choose a dialect for the speech input. Meanwhile, you get instant translations of the words as you type and it may change when you complete the phrase.
Get the updated Google Translate app for your Android smartphone from the Google Play store.