A new update of the Android Google Docs app has been released that brings real-time collaboration on mobile devices. Ardent users of the Google Docs will love the functionalities of the desktop version being ported to the mobile platform. After applying the latest update, Google Docs for Android users can enjoy real-time collaboration on single document on Android smartphones as well as tablets.
Google Docs had introduced real-time collaboration for simpler documents so that users can work together from anywhere across the globe on a same document. Now the Android OS based smartphones and tablets will allow real-time collaboration. Along with that, Rich Text formatting support certainly adds value to the collaboration support.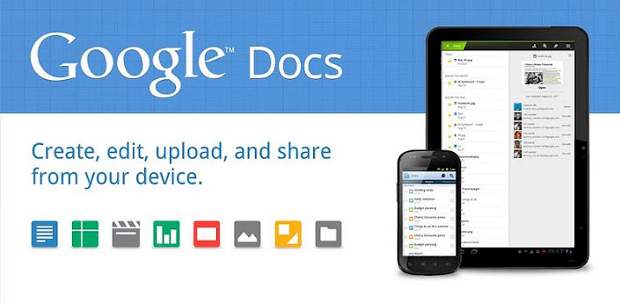 Basic formatting options such as bold, italics, underline, text highlighting, font colour and background colour has been added. Along with the rich-text formatting, layout tools bring more life to the text as it offers bullet lists, number lists and indentation for the text body.
With the new update Google Docs for Android is almost ready to be used on the go. At this moment the updated user interface is available only to the Google Documents and not the Spreadsheets for the Android OS based devices.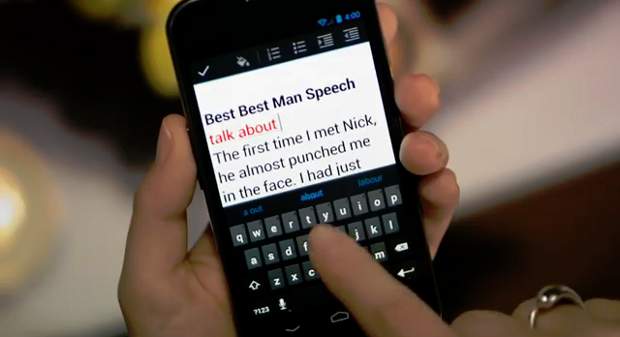 Of all the other online word processing tools, Google Docs for Android is really working hard to become the best alternative to the native document editors such as Documents On Go.
Get the latest Google Docs for Android update from Android Market.
Picture credit: CNET