Facebook has quietly enabled a new Auto-Upload feature for its Android application. With the new Facebook for Android app, users can automatically upload the captured photos to Facebook. This new auto-upload feature appears to be inspired from the Instant upload on Google+ and Apple's Photostream feature. Facebook has named this feature as Photo Sync.
With the new automatic photo upload feature, users can share freshly clicked images directly to their Facebook timeline. The new Photo Sync feature is being rolled out to users and accessible through the Facebook Account settings.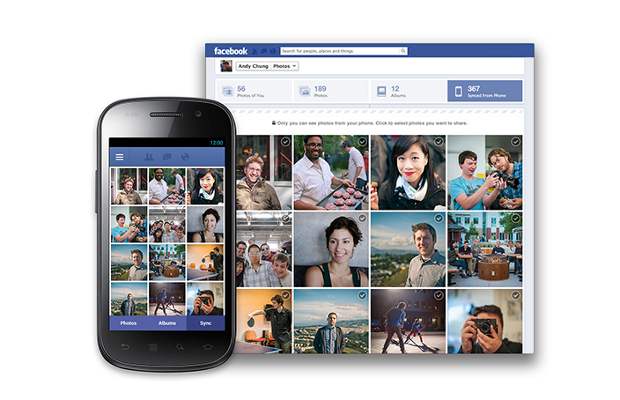 The Photo Sync feature uploads your photos to your Facebook albums instantly and then lets you choose the photos you wish to be shared and visible to your Facebook friends. Every photo uploaded and synced via Photo Sync remains private and only that Facebook account owner can view those photos.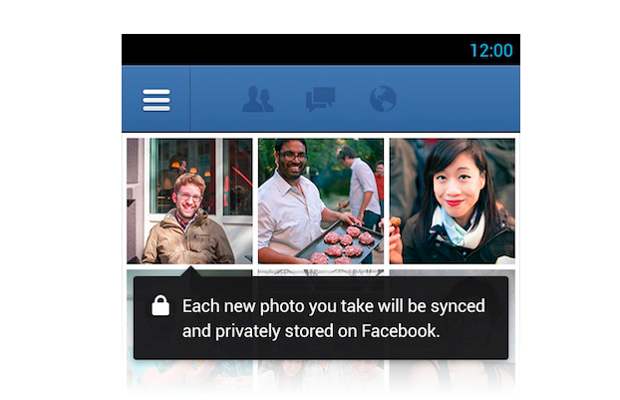 Basically, the Photo Sync feature aims to save your time by automatically uploading the photos you capture to your Facebook Timeline. To check whether the Photo Sync has been enabled on your account or not, visit the Facebook for Android app. Then go to the timeline, and check the 'photos' section to see if the sync button appears in there.
Facebook for Android app is filled with couple of nagging issues but those who have learned to live with them can totally wait for this new interesting feature.