A look-a-like of the stay awake feature, which propelled the Samsung Galaxy S III into limelight, is now available for other Android devices. The stay awake feature allows Galaxy S III users to enjoy uninterrupted phone usage while reading and web browsing as the phone recognises whether the user is looking at the device or not. It keeps the device awake so that user does not have to poke the phone regularly to keep it awake.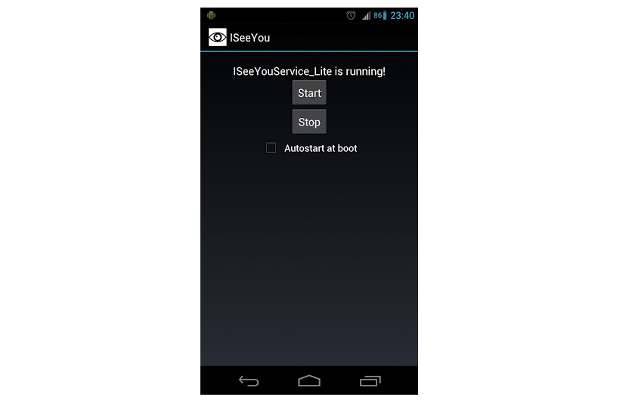 But now other Android device users can also get this similar feature for their Android Ice Cream Sandwich powered smartphone or tablet as well. Marco Roccagli, an independent application developer, has developed an application, called I See You, for Android devices that bring the Stay Awake like features to any smartphone with Android 4.0 and above versions.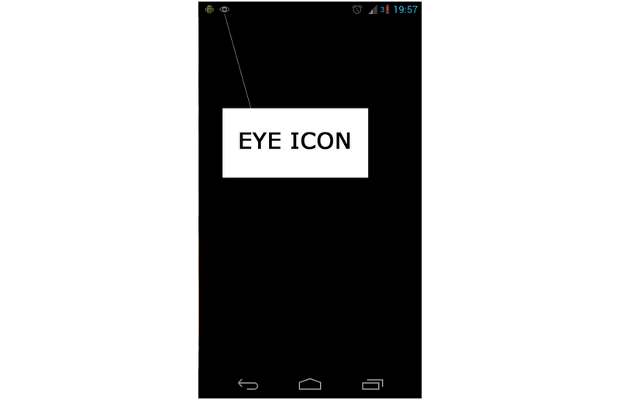 The working of the application is very simple – it utilises the front camera of the device to scan the user's presence and in turn keeps the device awake for as along as the user wants it to. The application is fully customisable and can be set to scan the face often or at a longish interval to save battery as well.
The application is available in both free and paid versions. Users can buy the paid version by paying a small fee of Rs 35 for a life time of usage and support awhile free users can enjoy all benefits but have to bear some advertisements.