Putting an end to years of controversy over blending the options of Linux and Android, developers of Linux has added a load of Android sub systems and features in the new Linux Kernel 3.3. With this app developers will now have the ability to provide cross platform applications compatible with both the open source operating systems.
The benefit for the end customer as it is seen through this merger is that more Linux versions supporting Android functionality and features will be seen in the near future allowing devices to be feature rich and better as compared to the current Android devices.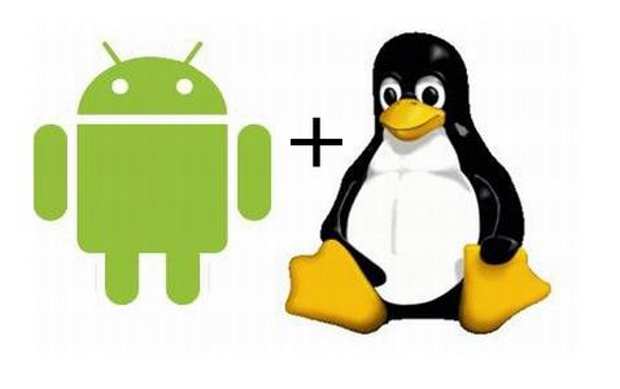 Even though both Android and Linux are open source operating systems that have plenty of code in common but their kernels were kept separate making inter-operability difficult. But with the addition of Android components in Linux betterment for both operating systems is expected in the future as well.
"For a long time, code from the Android project has not been merged back to the Linux repositories due to disagreement between developers from both projects. Fortunately, after several years the differences are being ironed out. Various Android subsystems and features have already been merged, and more will follow in the future. This will make things easier for everybody, including the Android mod community, or Linux distributions that want to support Android programs," developers of Linux said.