Google's Android team has already started working on the next version of the Android mobile operating system. Obviously numbered as the Android 5.0, Google gave enough hints about the operating system which is codenamed as Jelly Bean.
Hiroshi Lockheimer, vice president of engineering for mobile at Google, told Computerworld, "After Android 4 comes 5, and we haven't announced the timing yet, which we're still sorting out. There's a lot of engineering work behind it still, and there's also just the question of how to time it."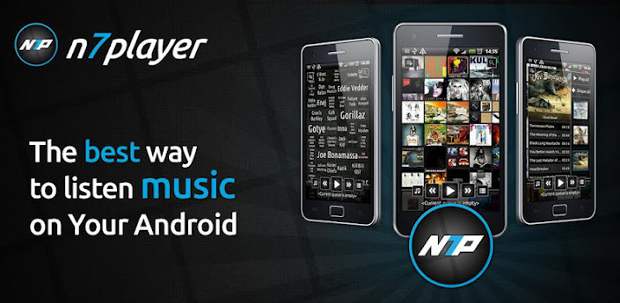 Every major version of Google Android has some codename attached to it along with significant bunch of features. It started with Android 2.0 Donut, Android 2.1 Éclair, Android 2.2 Froyo, Android 2.3 Gingerbread, Android 3.2 Honeycomb and recently Android 4.0 Ice Cream Sandwich. Google Android Team follows the alphabetical order to name the Android OS versions.
As Lockheimer clarified that the next version of the mobile as well as tablet operating system will be numbered as Android 5.0. Google quietly hinted the codenamed of Android 5.0 by placing a bowl of Jelly Beans at its official booth in the Mobile World Congress 2012.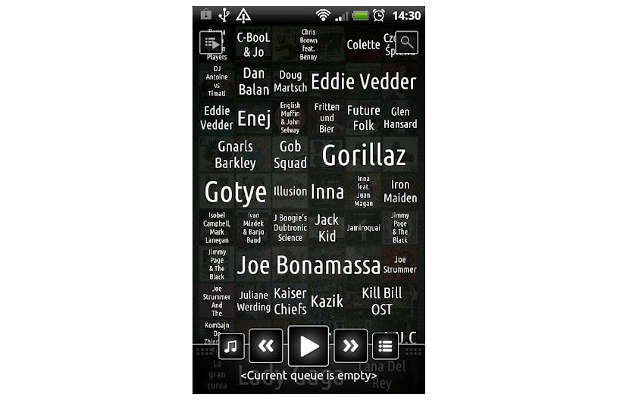 Lockheimer further said, "In general, the Android release cadence is one major release a year with some maintenance releases that are substantial still."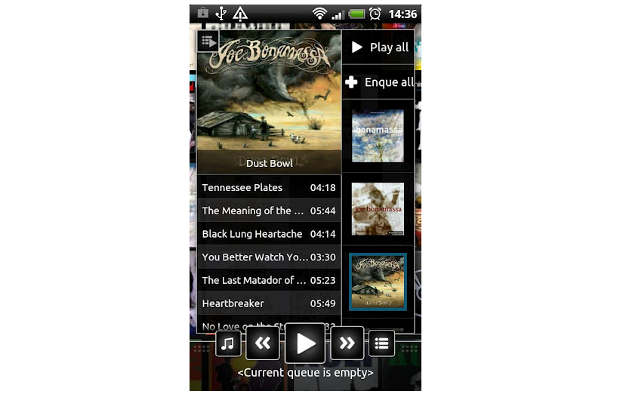 Last two major releases of Android OS – Gingerbread and Ice Cream Sandwich were released as per usual schedule – late November. Considering Lockheimer's words, it would be fair to anticipate Android 5.0 Jelly Bean to release by late November this year. Before that, the glimpse of Android 5.0 Jelly Bean might be given at the Google I/O conference held late June (27 to 29).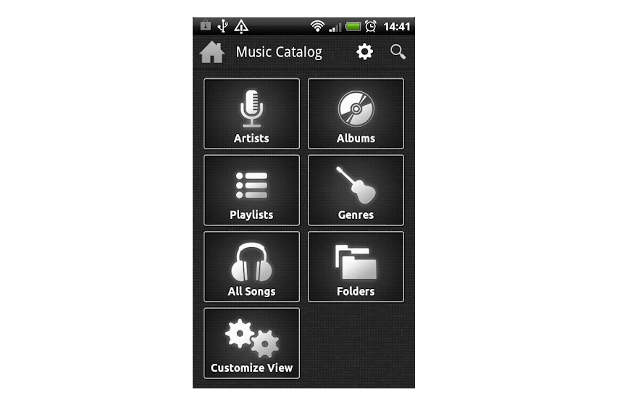 Google's Android head, Andy Rubin also told the press that the company plans to double up on the tablet front. Indirectly Rubin indicated the Google Nexus Tablet that is rumored of being developed. The Nexus tablet is expected to hit the markets by fall of this year. Meanwhile the next Google Experience Device with brand name Nexus should also be launched in December this year.
As of now, no handset maker has been finalized to work closely with Google on the next Google Experience Device with Android 5.0 on it. Rubin clarified that no favors would be passed on to Motorola despite of being owned by Google. Meanwhile, other handset makers such as Samsung and HTC are already working on plans behind closed doors to impress Google with better device options.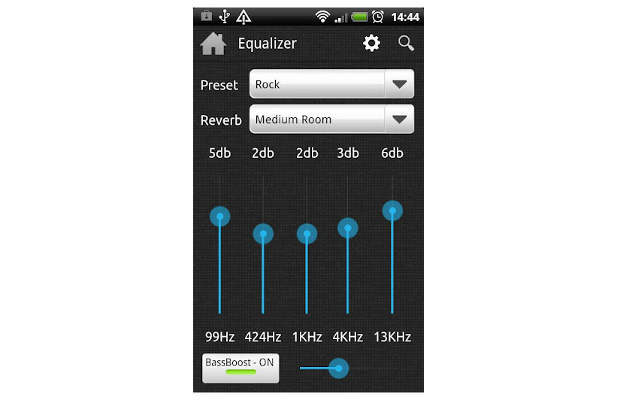 At the Google I/O, we may get to see the first rough build of Android 5.0 and later by the end of this year, Google Experience Device could be launched.