Amazon Kindle is a name many of you might be familiar with, as its among one of the most known and used e-book readers around the world. A lot of readers prefer reading on the Amazon Kindle rather than holding a physical book in hand. Moreover, easy access to millions of books with just a touch of a button also appeals to the readers instead of going into a book store and buying one or maybe ordering one online. However, do you know when Amazon Kindle came into existence, how many models of it are there, and some more interesting facts about Kindle? If you don't, then you've come to the right place. Here are top 10 interesting facts about Amazon Kindle.
Fact 1: The First Kindle came out in 2007
Yes, the Amazon Kindles date back to 2007 when the first batch of those was sold in the US. It was priced at $399 and was sold out in five and half hours. device remained out of stock for five months until late April 2008. Three years earlier, in 2004, founder and CEO of Amazon, Jeff Bezos, told his employees to build the world's best e-reader before Amazon's competitors could.
Fact 2: The codename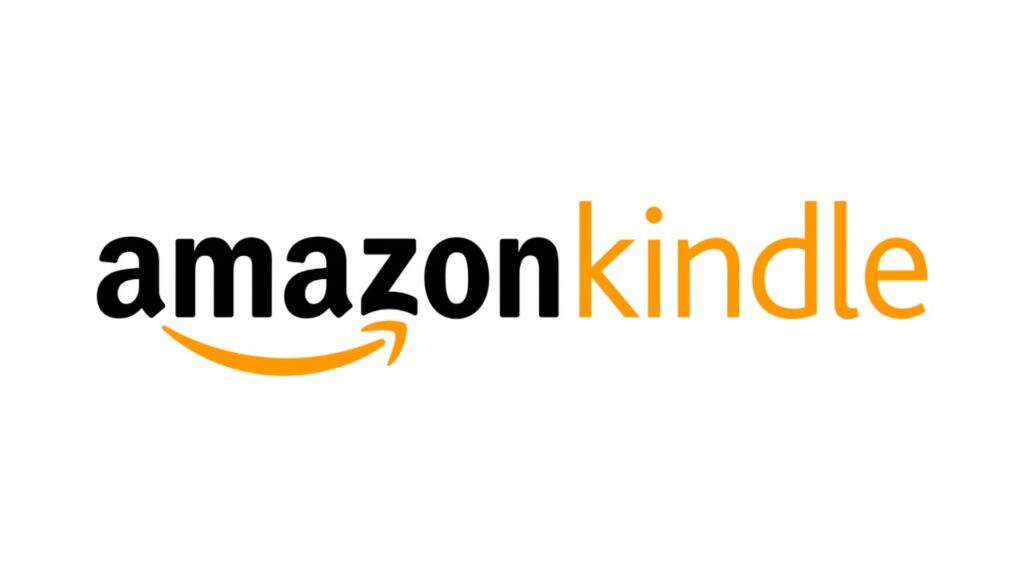 Amazon originally used Fiona as the codename for Kindle. The Kindle moniker came from branding consultants Michael Cronan and Karin Hibma. Lab126 asked them to name the product, so Cronan and Hibma suggested Kindle which means to light a fire.
Fact 3: Over 20 models launched till date
As of December 2022, there are a total of 24 Kindle models that have been launched by the brand.
Fact 4: Only 1 kindle with expandable storage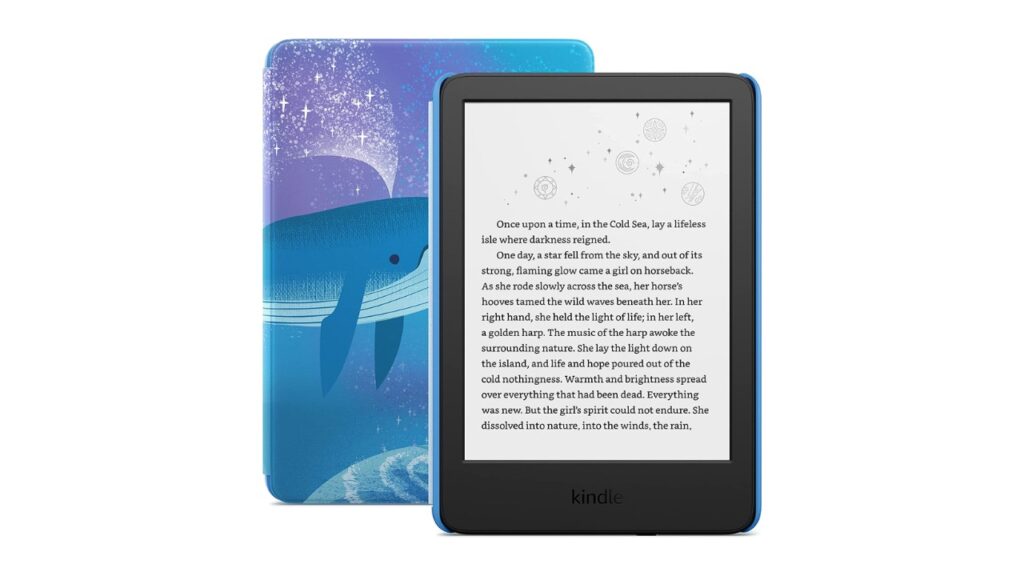 One of the other interesting facts about Amazon Kindle is that the first Kindle had a speaker and a headphone jack that allowed the user to listen to audiobooks. It's also the only Kindle with expandable storage, through an SD card slot. The device featured a six-inch (diagonal) four-level grayscale E-Ink display, with 250 MB of internal storage, which can hold approximately 200 non-illustrated titles.
Fact 5: Number 1 in e-reader category
Three years post the launch of the first model, in 2010, Amazon remained the undisputed leader in the e-reader category. It accounted for 59% of e-readers shipped, and it gained 14% in share.
Fact 6: Amount of information collected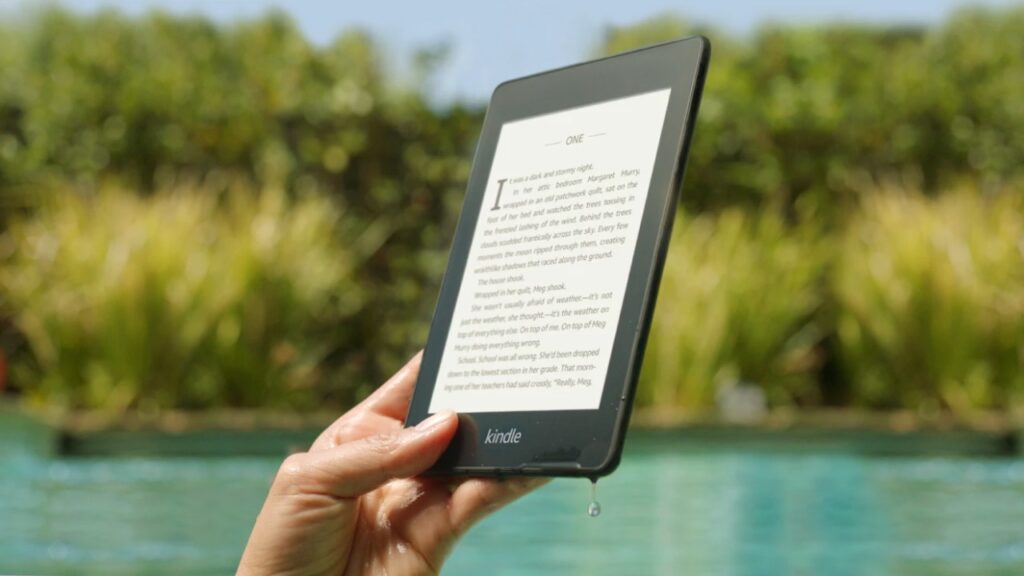 Kindle devices report information about their users' reading data that include the last page read, how long each ebook was opened for, annotations, bookmarks, notes, highlights or similar markings to Amazon.
Fact 7: Kindle software available for multiple platforms
Amongst other interesting facts about Amazon Kindle is the one where Amazon Kindle software was made available for use on various devices and platforms, such as Microsoft Windows, macOS, Android, iOS, BlackBerry OS and Windows Phone.
Fact 8: Lending feature
Amazon allows you to lend your e-books to other Kindle users for up to 14 days.
Fact 9: Whispernet Service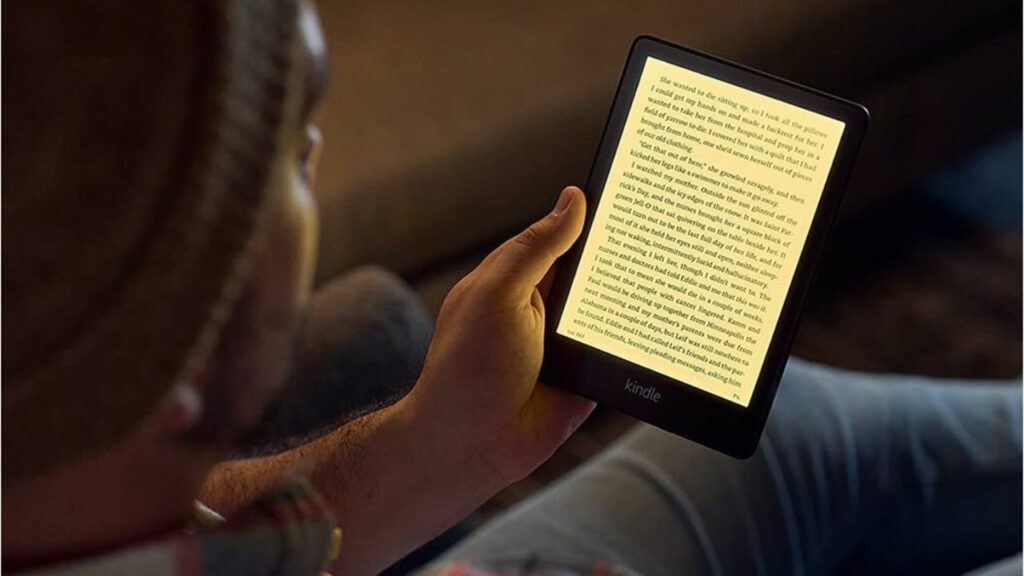 Amazon developed one-of-a-kind technology called Whispernet Service. It is a dedicated connection protocol where Amazon Kindles offer free 3G connectivity in over 100 countries and territories. This means that you can connect to the internet without having to worry about Wi-Fi hotspots, using SIM cards or using up your mobile data allowance.
Fact 10: Kindle Scribe has a World-first display
The latest Kindle product from Amazon, the Kindle Scribe, gets the world's first 10.2-inch, 300 pixels per inch (ppi), Paperwhite display. On this large E-ink panel, using the stylus pen, one can write down whatever he/she wants. The pens use Wacom EMR technology and magnetically attach to the side of the Scribe.