Amazon has finally expanded the availability of the Amazon App Store to India and 199 other countries of the world. The Amazon App store carries Android based apps and has been re-distributing them. The Amazon App store brings exclusive offers for the registered users such as free premium apps for a day and many more packages.
Amazon had launched its own app store in March 2011 to re-distribute the Android apps outside the ecosystem of Google Play Store (then, Android Market). The developers can submit their apps directly the Amazon Appstore and then earn the revenues from there as well. Every day, Amazon offers popular app for free and thereby driving more traction to particular app.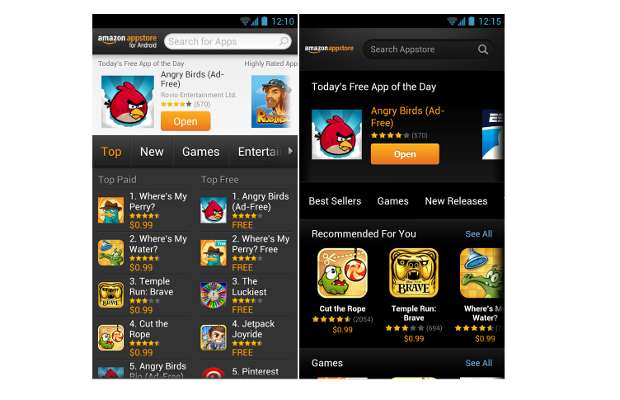 Now since Google has made movies, music, magazines and books available in several regions via the Google Play Store, Amazon wishes to follow the same path. To start off, Amazon has made the Amazon App store available in India and other 199 countries.
The Amazon App Store can be downloaded on Android based smartphone or tablet by visiting this link – www.amazon.com/getappstore on the mobile web browser. That will start the download of the Amazon App Store package file. To install this app, users will have to enable "Install from unknown sources" option in the Security menu of settings app. Only then the users will be able to install and use the app after registering with Amazon.