In the last few months we have seen a plethora of tablets, including the most affordable tablet Aakash, being launched in Indian market in all the three segments &#151 affordable, mid-range and high range.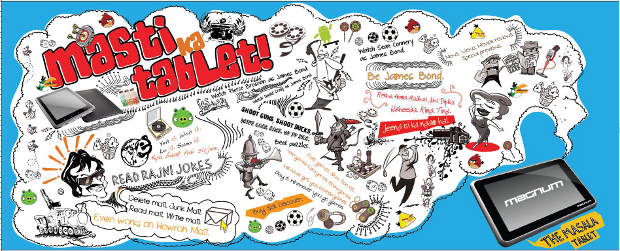 If we focus on just the affordable range of tablets in the price range of Rs 7,500, Aakash will definitely stand out in the crowd simply because of its price tag of Rs 3,000.
But since there are uncertainties over the availability of Aakash tablet and since the Classpad is available only through schools, one may consider tablets from Fly and LACS. However, the last two tablets are priced almost the double of Aakash and are available for Around Rs 7,500.
###PAGE###
Price
Since India is a very price sensitive market, cost of a device does play a very important role. Hence, in the low cost tablet segment, Aakash with a price tag of Rs 3,000, is a clear winner.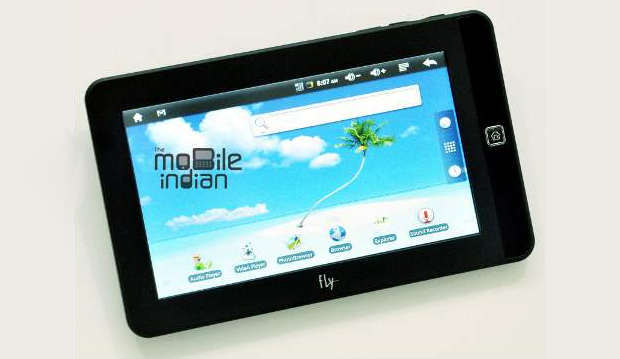 A 7 inch tablet from Fly at Rs 7,200 is the second most affordable tablet in the country followed by LACS Pepper M74V which is priced at Rs 7,200. Classpad, for Rs 7,500, is the latest entrant in the low cost tablet market.
###PAGE###
Availability
After price, availability is a big factor that decides the fate of a device. However, uncertainties loom on availability of both Aakash and Classpad. Also, the latter is available for only students as of now.
Datawind, the manufacture of Aakash, was supposed to make the low cost tablet available in the retail market by November last year but have now postponed its launch to February. If we go by the history of the company, it looks like an uphill task for Datawind to adhere to the timelime it had set for itself.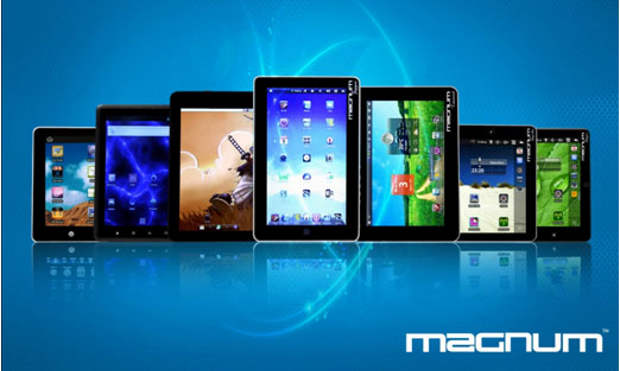 On the other hand, Delhi-based Classteacher Learning Systems, which is making Classpad tablet, has different strategy altogether. The education solution provider is targeting only students through schools for the time being and plans to launch the tab in the retail market next month.
In the current scenario, since Aakash and Classpad are out of reach of general consumers, they are left with other two options – Fly Vision and LACS Pepper M74V. Both these tablets are available in the retail market and users can even book them online. Importantly, makers of these tabs have assured delivery within seven days.
###PAGE###
Specification
All the four tablets – Aakash, Fly, LACs and Classpad – have 7 inch displays. Aakash tablet will be powered by Android 2.3 and will have a resistive touchscreen, Cortex A8-700 MHz processor and graphics accelerator HD video processor, 256 MB of RAM and 2 GB of internal memory. Other specifications are a one standard USB port, 3.5 mm audio jack, GPRS and WiFi support.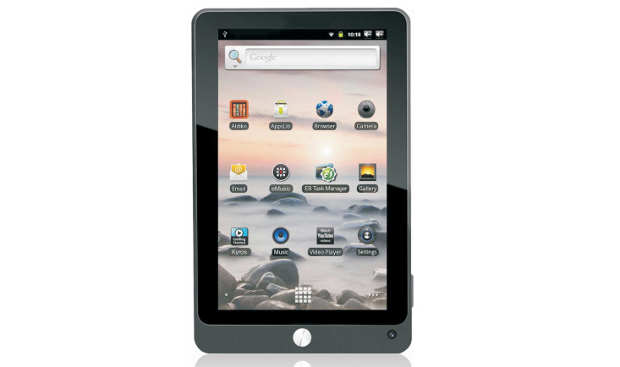 Classpad on other hand has a capacitive touchscreen, 1.3 Ghz processor, Android 2.2 operating system and a built-in memory of 4 GB which is expandable up to 8 GB.
Fly Vision has a TFT LCD touchscreen with a resolution of 800×480 pixels. It runs on Android 2.2 Froyo OS and features a 600 MHz Rockchip 2818 chipset processor and 256 MB of RAM.
This Android tablet also houses an external memory slot which can accommodate a 16 GB micro SD card. There is a 1.3 megapixel camera as well. Fly Vision is enabled with connectivity functions like Bluetooth, WiFi and SIM slot.
LACS Pepper M74V is powered by Android 2.2 with an 800 MHz processor and 4 GB of onboard memory. It has 2 USB ports. For connectivity, apart from WiFi, it has support for 3G dongle and RJ 45 Port.
###PAGE###
Support
In addition to above mentioned aspects, another critical factor that Indian customers are very particular about is the shelf-life of a particular electronic product, and subsequently the security provided to him by manufacturers in the form of warranties.
Since, Aakash and Classpad tablets have not hit the retail market, much cannot be said about their customer support. However, both come with one year manufacturing warranty.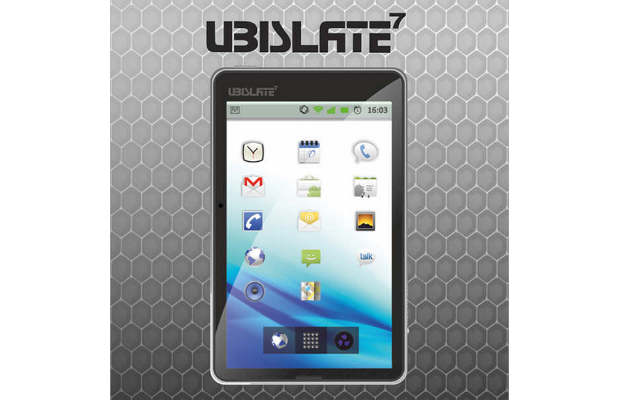 Fly is a player in the consumer device space. Thus it has a network of retailers who, apart from the usual warranty of one year, address the issues of the customers.
LACS, on other hand, have something unique to offer in terms of warranty and support. It is offering damage, upgrade and extended warranty to its customers through easyEZs (experience zone of LACS). Apart from that, if LACS doesn't have a physical store in the area nearby to its customer they have a free pick up service.
In the damage warranty, a damaged unit (for which warranty becomes void, or post-warranty) can be returned to any of the easyEZs (experience zone of LACS), where the current market value of the unit will be assessed (within pre-defined parameters) and a voucher of an equivalent amount will be given to the customer. The customer can then redeem the voucher with additional payments, if any, to procure a new unit or accessory.
In upgrade warranty, if a customer would like to exchange their old or current tablet unit with a new, recently launched upgraded version, the old unit will be accepted at any easyEZ. An equivalent market value voucher will then be given to the customer.
In extended warranty, one can avail extend the warranty on their device by two more years by paying an additional amount.