Just before the CES commences, Alcatel OneTouch has unveiled three products. Its first Windows 10 tablet (Pixi 3); an entry-level Pixi 4 series of smartphones and tablet; and CareTime Children's Watch.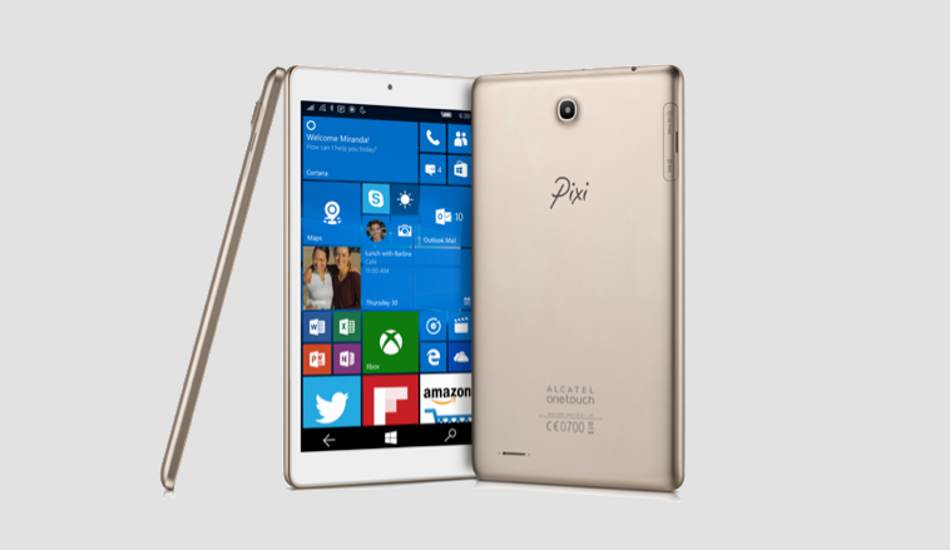 Alcatel OneTouch Pixi 3 features 8-inch display, Windows 10 Mobile operating system and Qualcomm chipset for 4G connectivity. Besides this, the tablet will offer features like TV remote control, voice-calling enablement, GPS, and front and rear cameras. It also offers customization through Color Skins and Flip Stand covers.
On the other hand, Pixi 4 series includes three smartphones and one tablet based on Android operating system. The screen size of smartphones is 3.5-inch, 4-inch, and 6-inch, whereas that of the tablet is 7-inch.
Alcatel has also unveiled a GPS tracking device for kids, named as CareTime Children's Watch. According to the company, this smartwatch lets the parents call or send voice messages to their children and they can even reply or call back. Childeren can send messages to 10 pre-set contacts but they can call back only to five registered numbers. The GPS locator lets parents keep a track of their wards and also send notification if the kids enter or leave a predetermined safe zone. The smartwatch is designed for children from 5 to 9 years old.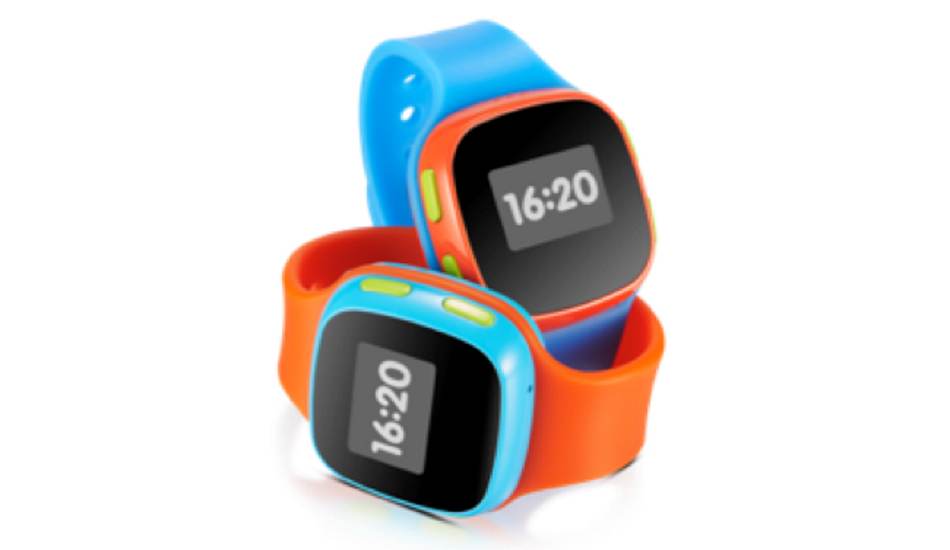 The smartwatch is rated IP65, meaning it is protected against dust and low-pressure water jets. The battery claims to offer standby time, lasting up to four days. The watch will first be available in Europe and Latin America in April 2016.