Airtel, which has 4G spectrum in Maharastra, Karnataka, Punjab and Kolkata, is all set to offer 4G services. The teleco has selected LTE (TD) 4G technology and will start services soon.
The company will work with Nokia Siemens to roll out the network and manage it in the Maharashtra circle. The network will be capable of delivering up to 100 Mbps speed to end consumers.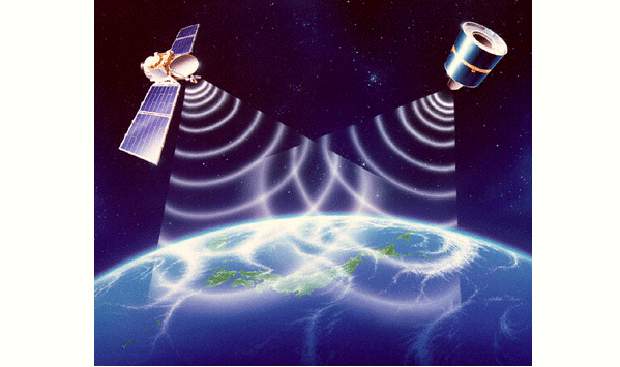 Airtel said in a statement, "The launch of commercial TD-LTE services later this year will offer Bharti Airtel subscribers in Maharashtra a much improved experience when using bandwidth-intensive applications, with more consistent network coverage and faster response times (low latency)."
No further detail about the service has been released. Other companies which will also offer 4G services include Reliance Infotel (22 circles), BSNL (20 circles), Aircel (8 circles), Tikona (5 circles), Qualcomm (4 circles), MTNL (2 circles) and Augere (1 circle).
While BSNL and MTNL have used WiMax so far, all the other networks will be based on LTE standard. Augere has already announced that it will start commercial operation by April while Reliance has set the deadline to mid 2012. All the other operators are expected to roll-out services by June-July this year.
The only player whose plans might hit a road black is Qualcomm, a technology vendor that entered the auction for this spectrum only to ensure that LTE is chosen as the technology for roll-out. However, it is yet to find a partner who would actually roll-out the service.