India's leading service provider Airtel will launch its 4G services in Kolkata today. Airtel will initially offer 4G through dongles only because of lack of 4G (LTE) devices in the Indian market.
These dongles will be supplied by ZTE, a Chinese company, which is rolling out the 4G network and managing it for Airtel's Kolkata operations.
A ZTE spokesperson confirmed this to The Mobile Indian. The spokesperson, however, refused to disclose the price of the dongles saying that it will be up to Airtel to decide that.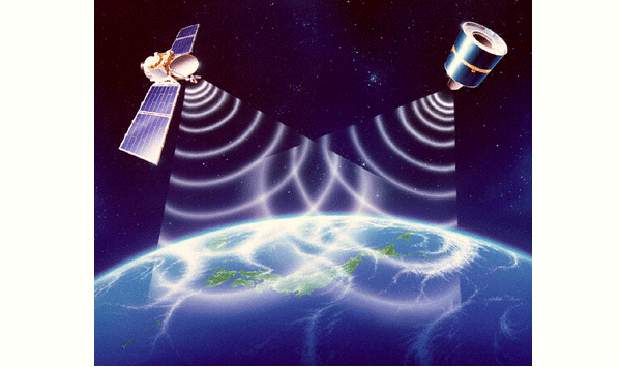 Going by international prices, though, the Airtel 4G data card is expected to cost approximately Rs 3,500. Airtel could price it lower or higher depending on its market strategy.
Sanjay Kapoor, chief executive officer at Bharti Airtel (India and South Asia), had earlier said, "The impending launch of 4G in the country will provide ultra high speed data access, driving fundamental changes in society at large. We look forward to the launch of 4G technology in India."
Many device makers have already said that they will bring LTE tablets to the market. But since for now only Kolkata is to have 4G services, we do not see device makers launching these tablets anytime soon.
Device makers will start launching 4G tablets once Reliance Infotel, which has a pan India 4G license, rolls out 4G services.
Reliance plans to make 4G a volume game and will price 4G dongles and tablets very attractively with an estimated price of Rs 500 for a dongle. However, Reliance has remained tight lipped about its launch plans and the industry expects 4G to come only in the second half of this year.