Airtel has launched a new solution for corporates. Called as Airtel Dynamic Mobile Exchange (DME), the solution allows the workforce to access enterprise data from anywhere on a device of their choice, in a secure manner.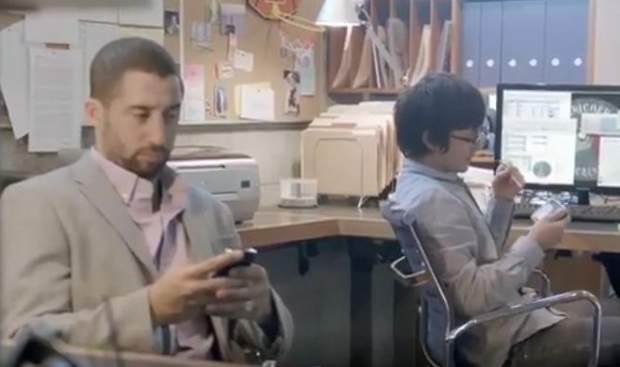 The new concept of Bring Your Own Device (BYOD) is getting popular and Airtel is trying to cash in on this new concept which basically allows corporate employees to choose their own device and yet use it for work also by utilising the corporate network.
Airtel DME allows employees to segregate official and personal data on the same device by containerising the information such as emails, data applications, documents etc.
The solution empowers IT administrators to remotely manage and control the device basis individual company policy. In case of loss of the mobile device, the corporate container can be remotely locked and data can be wiped off, thereby protecting sensitive corporate information.