Aircel is in the process of rolling out TDD-LTE or 4G services in the country, the operator has informed The Mobile Indian.
"Aircel is known for its innovative data products and has one of the largest investments in BWA spectrum demonstrating our commitment to delivering leading services to our customers. Delivering a successful 4G experience requires a whole ecosystem in place including handsets, new optic fiber networks as well as new electronics at sites. Aircel is gearing up for the launch of its 4G services shortly," the operator said.
A spokesperson of Aircel also said, "We are currently in the process of addressing the three issues of (4G) handset availability, rolling out new Optical Fibre and setting up new electronics at our cell towers. The work is already on and we will soon be announcing the launch."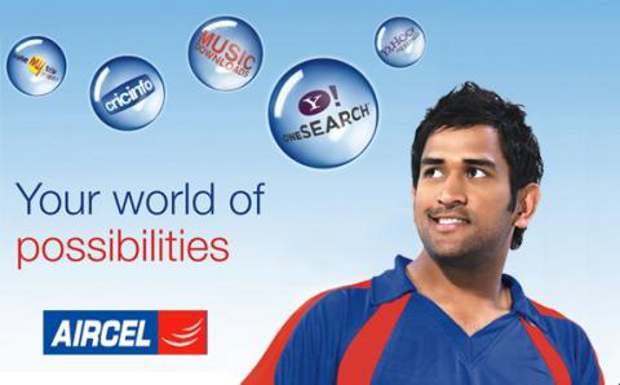 However, the spokesperson said that no dates can be given at this juncture but work is going on at fast pace.
Aircel had earlier promised to roll out 4G services over LTE TDD network starting from Chennai between October to December this year.
It had also said that it will not only provide mobile 4G services through dongles and devices but also get into consumer homes by offering broadband internet, broadcasting, video on demand, education and health care services, among others.
Aircel has 4G spectrum in Andhra Pradesh, Tamil Nadu (including Chennai), West Bengal, Bihar, Odisha, Assam, North-East, Jammu & Kashmir. It has 3G spectrum in 13 circles which include Andhra Pradesh, Karnataka, Tamil Nadu (including Chennai) Kerala, Punjab, UP (East), Kolkata, West Bengal, Bihar & Jharkhand, Orissa, Assam, North East, and Jammu & Kashmir.