With Apple launching its iPhone 5 in India, Aircel has announced attractive postpaid plans for buyers of the fifth generation iPhone.
Aircel's postpaid subscribers will get to enjoy exclusive usage plans which includes 1 GB data per month bundled with voice (500 mins /month) and SMS (500 / month) benefits. After crossing the free data and voice limits, users will be charged as per regular tariff rates. There is no rental fee on these plans.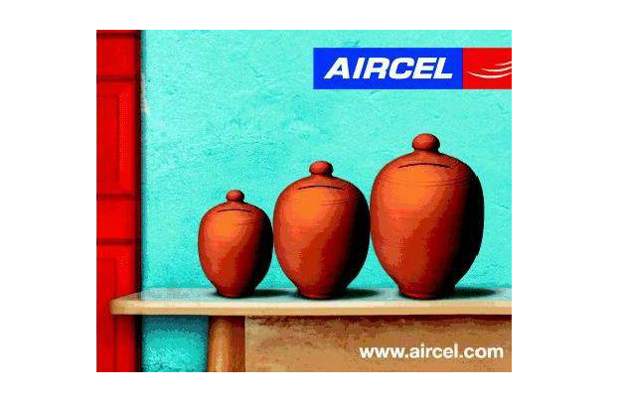 Users can enjoy these benefits for upto 12 months, post which customers have to pay only Rs 399 per month to continue getting these benefits.
Aircel is also planning to offer prepaid plans for iPhone5 starting at Rs 399 details of which are awaited.
Most importantly, one needs not to buy the phone from Aircel to avail these offers. However, if one buys the iPhone 5 from Aircel, he will get the handset with pre-loaded settings thereby facilitating a seamless internet access. In addition, Aircel is setting a dedicated premium helpline that will cater to all Aircel iPhone 5 customers.
Currently, the Apple iPhone 5 is priced at Rs 45,500 for the 16 GB model, Rs 52,500 for the 32 GB model and Rs 59,500 for the 64 GB model. It can be purchased from Aircel's retail stores and on www.aircel.com. Aircel customers can avail the option of Easy EMI for 12 months through Aircel's exclusive company stores as well.