Google Play, the application store for Android smartphones and tablets, is now selling movies as well. The app store thus not only provides applications for Android devices but also it is offering books, devices and now movies.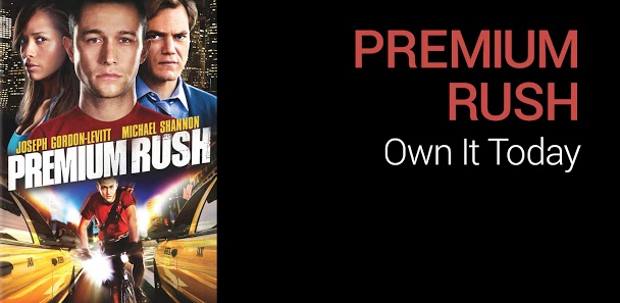 In the Movie store one can either buy a movie or rent it. The price for renting starts from Rs 50 whereas buying the movie costs more. Also, when one rents a movie, he can watch the movie within 30 days and can continuously watch movie for 48 hours. You can opt to rent the movie either in HD format or in normal format; for the former, you have to shell out few extra bucks though.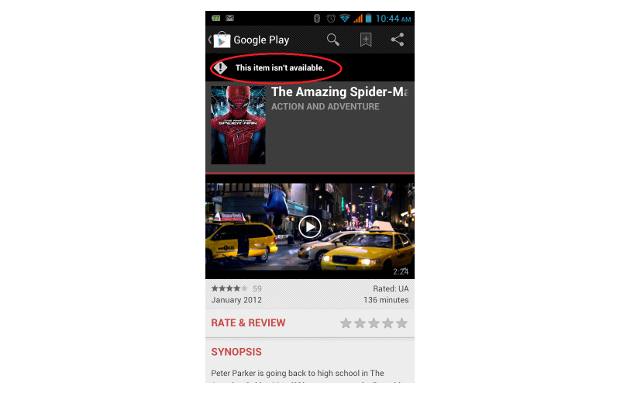 As of now Google Play has a limited edition of Hindi movies like Ek Tha Tiger, Tashan, Band Baaja Baraat, Lafangey Parindey and Badmaash Company. There is a good collection of Hollywood movies though including Total Recall and the Amazing Spider Man.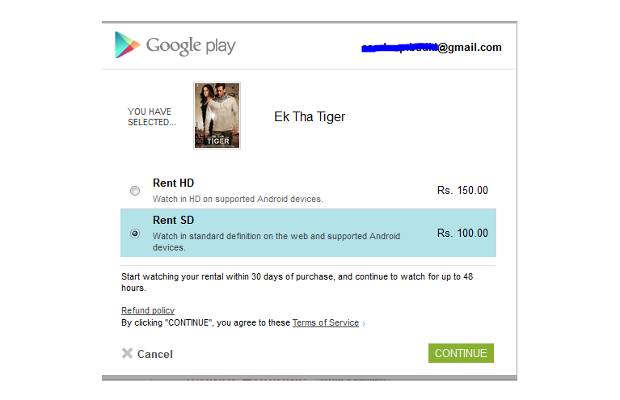 Currently there are five categories- Action & Adventure, Animation, Comedy, Drama, and Family, from which user can choose movies.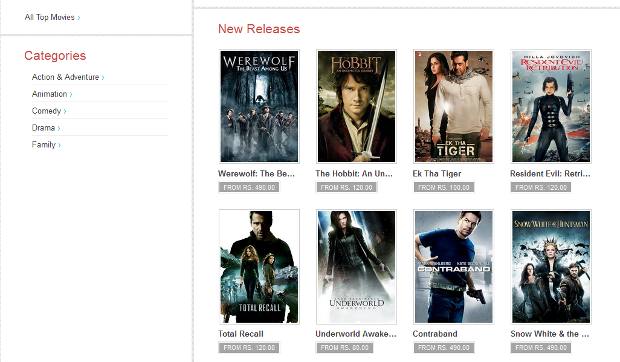 The movies section has been made live on the web version of Google Play as well as on the mobile version. Movies can be streamed over WiFi or 3G via the Play store on Android smartphone or on a computer by visiting app store. But when we tested it on mobile in some handsets we were getting "This item isn't available" message.
A couple of days back Google had also stared selling Nexus 7 on Google Play for Rs 15,999. The shipping of the tablet will starts from April 5.