Indian telecom operator, Idea today announced to migrate its 1.5 million prepaid mobile customers who are currently on Per Minute Billing (PMB) to PSB (Per Sec Billing Plan) plan. The migration process will be completed over the next 30 days, the teleco claimed.
Earlier this week, Bharti Airtel had also decided to shift all its prepaid mobile customers to the per second bill plan.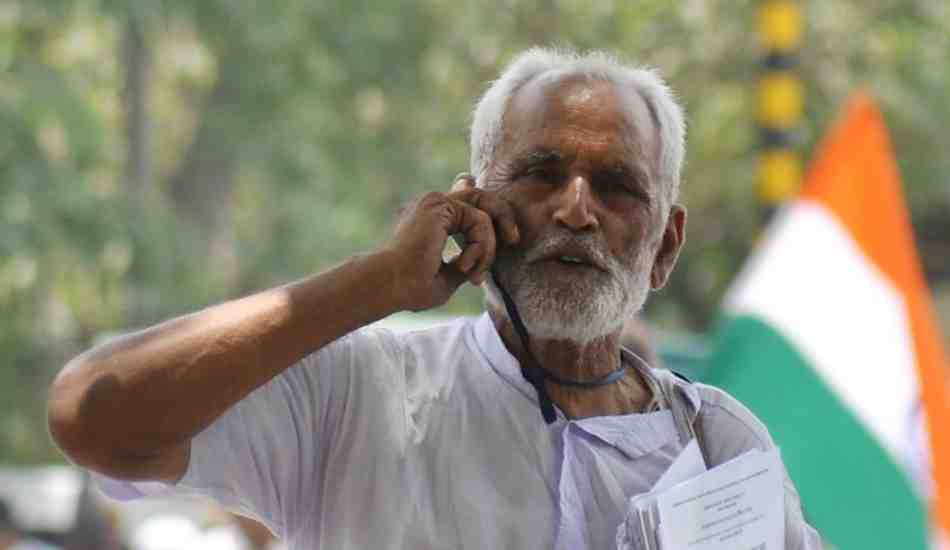 As per analysts, telecos are now moving to per second billing plan following pressure from TRAI (Telecom Regulatory Authority of India) to compensate mobile subscribers on account of call drops. This move will give respite to those consumers who are on a per minute plan and their calls are getting disconnected before completion and they had to pay for a minute even though they have spoken for few seconds.
Commenting on ther announcement, Sashi Shankar, chief marketing officer, Idea Cellular said, "We have always been customer centric in our approach, offering choice and convenience to customers and hence we have been providing both PMB and PSB plans to users, so far. Henceforth, we will now be offering PSB plan, by default, to our entire base of nearly 157 million existing and new prepaid users."