Keypoint Technology, a mobile app maker, has launched Adaptxt virtual keypad for Android phone and tablets. The product was available for past one year in as a test version (beta) and now its first version has been launched.
The keypad uses a predictive Text2.0 engine for faster typing. It also offers custom dictionaries, next word prediction, error-correction and word completion inputs.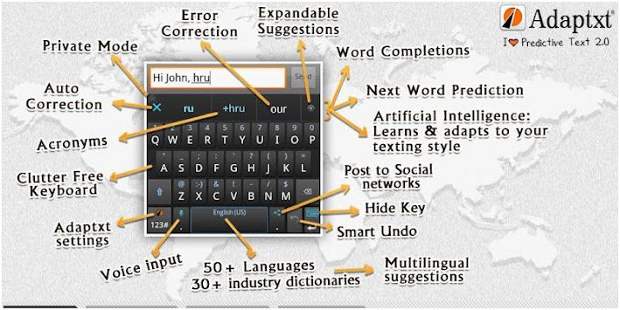 There are two version of the app – Adaptxt 1.0 for smartphone and Adaptxt 2.0 for tablets. The company claims that 'Adaptxt' learns and adapts to writing styles of users, to provide them personalised suggestions.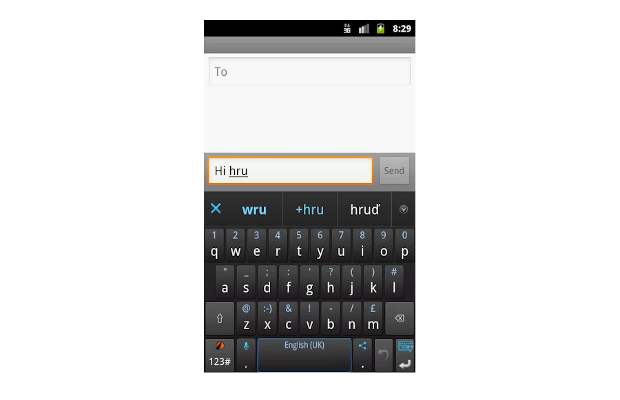 According to Keypoint Technology, they have added more than 12 features based on users' feedback on the beta version of the app, including single-touch Wikipedia definitions and toggling between languages.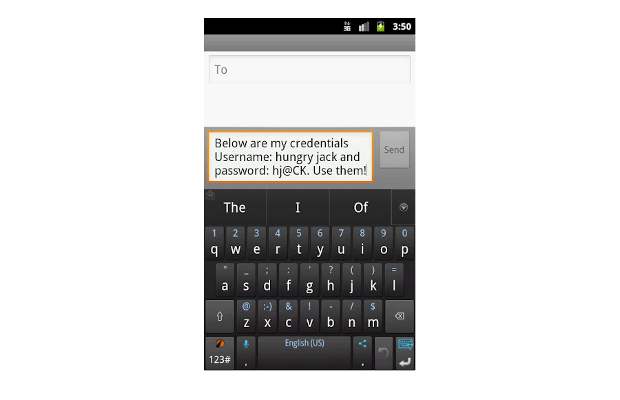 Adaptxt is claimed to identify unique words and phrases that each person uses and then adds them to a personalised custom dictionary.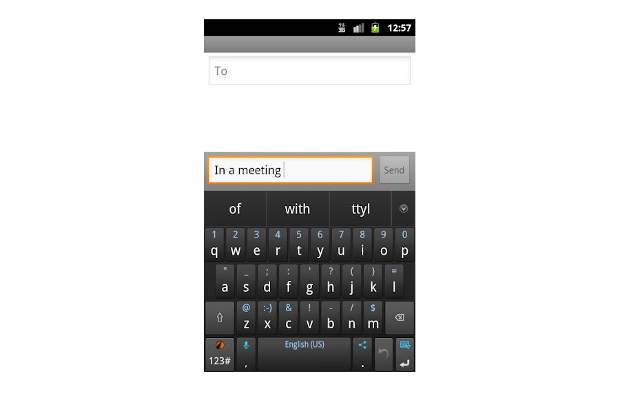 Adaptxt features 35 industry-specific dictionaries for professions such as finance, legal and medical, plus a host of language dictionaries from Arabic to Vietnamese. There is also a SMS dictionary which provides more than 3,000 shorthand abbreviations – such as lol, btw, gr8 and every1 -to make typing text messages faster while keeping them from going over the 160-character limit.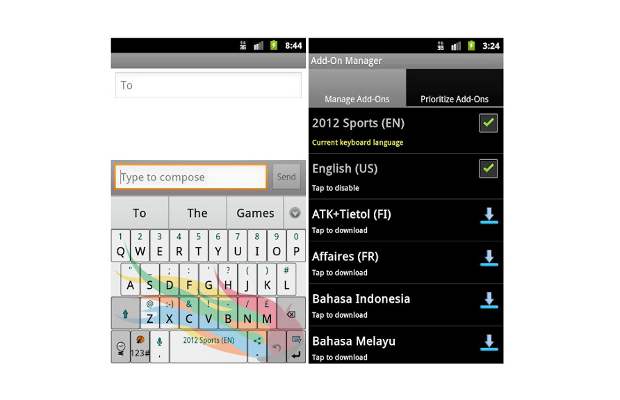 Sumit Goswami, KeyPoint Technologies, chief executive officer said, "We incorporated a year's worth of user feedback to create a 1.0 product that blows away keyboard apps that are in their 2.0 and 3.0 versions, not to mention the stock key board apps that come with Android tablets and smartphones. Adaptxt sets the standard for fast, convenient and intuitive text entry".
The Adaptxt app and its entire dictionary add-on base are available for free from Google Play, Amazon and GetJar. Adaptxt 1.0 works with any smartphone running Android 2.1 or later. Adaptxt 2.0 works with any tablet running Android 2.2 or later.