As was the case in July, TRAI has again reported negative mobile subscribers growth with a net loss of 5.13 million subscribers in the month of August.
In July operators had reported 20 million less subscribers on account of RCom removing almost as many inactive subscribers from its book. This time around it was the turn of Airtel, Vodafone, Idea Cellular and Uninor who reported negative subscriber addition.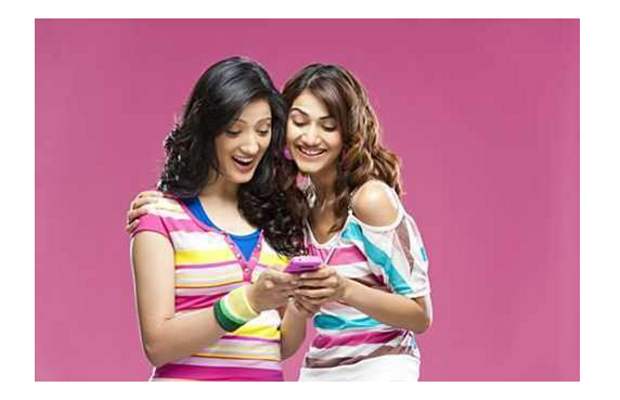 Uninor has reported 2.38 million less subscribers, while the three biggies have reported another 4 million less subscribers in combine. However the good news is that active subscriber base has actually grown by three million, from 698.06 million in July to 701.86 million subscribers now.
With the recent cleanup, Idea has bettered its own record of maximum percentage of active subscribers which now stands at 94.05 per cent. In July, it had reported 92.80 percent active subscribers. Airtel, which had 90.46 percent active subscriber in July, has now 91.53 per cent active subscribers while Vodafone's active subscriber base in August has jumped to 90 per cent from 89.16 per cent.
Tata, Aircel and RCom added maximum subscribers in August with 0.81, 0.79 and 0.52 million additions respectively and it seems that their aggressive pricing has worked in their favour. BSNL also added 0.49 million subscribers while MTS added 0.13 million users to their kitty.