Acer and Toshiba are all set to unveil new Microsoft Windows 8 OS based tablets at the Computex 2012 in Taiwan on June 5, Bloomberg has reported.
As The Mobile Indian has earlier reported, Asus is also ready to showcase its Windows 8 based tablets and next generation Transformer tablet running Android at the Computex 2012.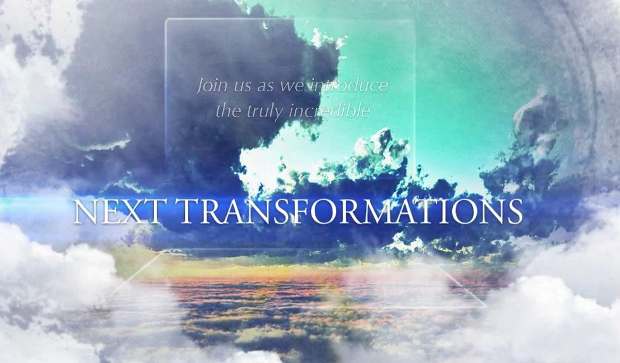 At the Computex 2012, Acer will be introducing an Intel processor (we assume Clover Trail-W) based tablet. On the other hand, Toshiba's Windows 8 based tablet is likely to have Texas Instruments processor. The Asus tablet will include Nvidia Tegra family based mobile processors inside the tablet and will feature dockable keyboard. The ARM processor running tablets will have Windows RT (Windows on ARM) operating system.
The Windows 8 based tablets shown at the Computex 2012 would be early prototypes and the actual units might be made available sometime later this year.