Global computer device and mobile device manufacturer, Acer had tough luck with the Windows Phone 7.5 with just one device – the Acer Allegro, which was launched by the company last year back but is yet to be made available in many countries. But Acer seems to be counting on the upcoming Windows Phone 8 to bring things back on track for them.
According to a website (imobuile.com), Acer will launch a new Windows Phone 8 phone globally in the second half of next year. The information was provided by none other than Chen Guowei, group general manager, Acer, smart phones Business.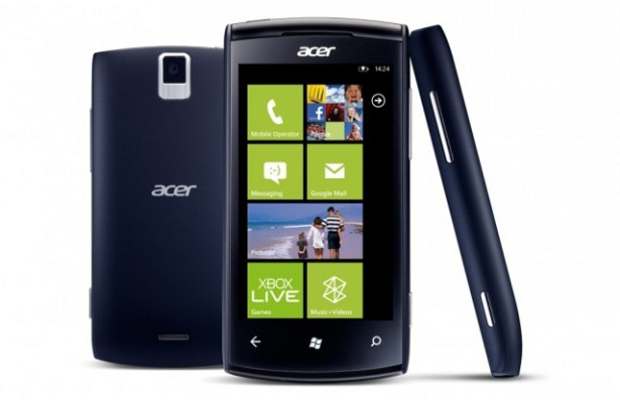 Acer till now had been one of the bigger players of the Windows based device portfolio and till some years back had the biggest range of Windows Mobile operating system based devices. But with the Windows Phone operating system, Acer has been quiet far behind the other manufacturers. With only one device in the market, Acer lost a substantial share in the Windows Phone market.
With the new strategy, Acer has devised they are planning to bring things back on track. But with most manufacturers targeting the year end for the launch of their Windows Phone 8 based devices, Acer might still be lagging far behind, unless they have some trump card rolled up their sleeve.
Microsoft has already announced that they will be launching the next generation Windows Phone 8 operating system in the month of October this year and device manufacturers like HP and Samsung have already announced devices to be launched around the same time.